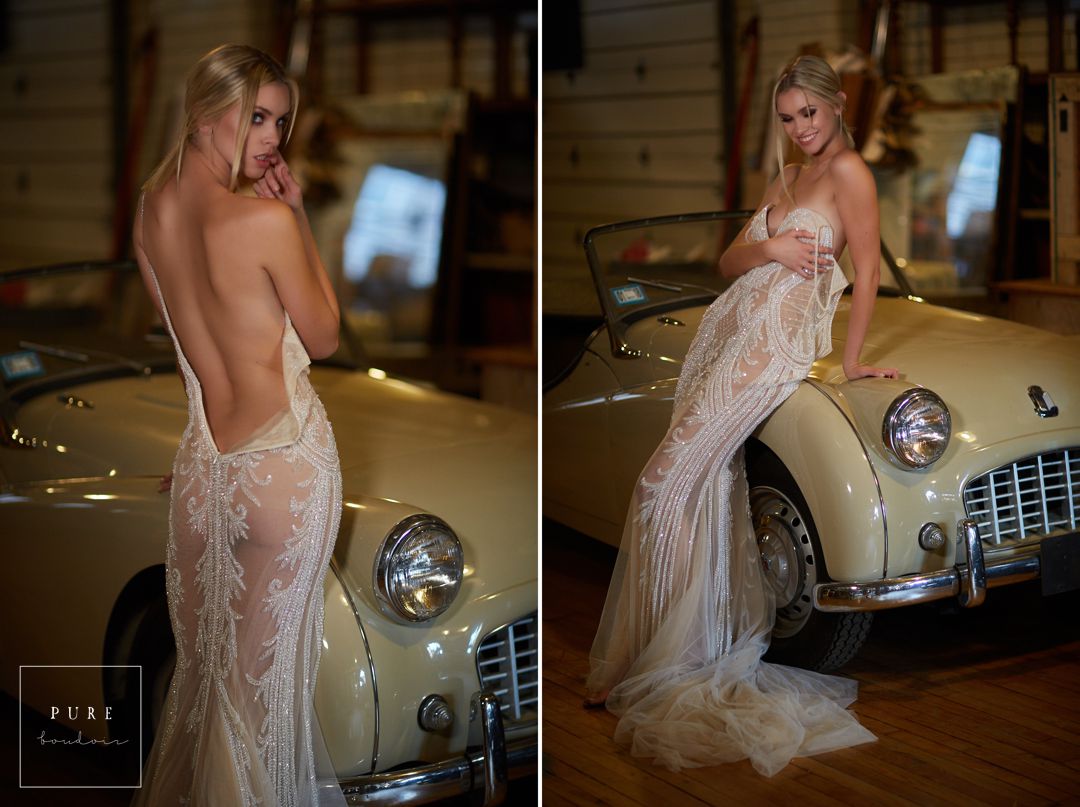 Chicago Creative Boudoir and Portfolio Building
C
Chicago Creative Boudoir and Portfolio Building.
As much as I love working with clients in my studio, I also enjoy projects that are geared more towards professional development. Free style creativity and skill building experience. And if I can help someone build an interesting modeling portfolio as a result, I am satisfied beyond words.
I wanted to share with you a glimpse of rather an unusual boudoir session that I had a pleasure of shooting at Architectural Artifacts in Chicago. For those of you who are not familiar with this venue, it is a truly unique antique store with some extraordinary objects and memories of the past.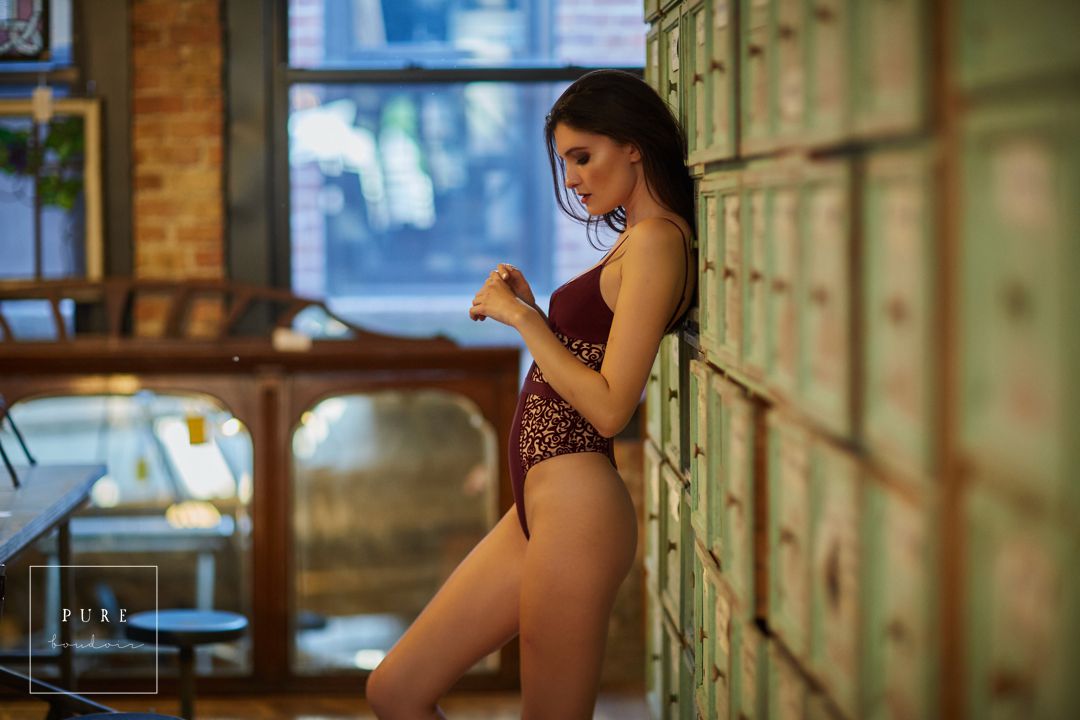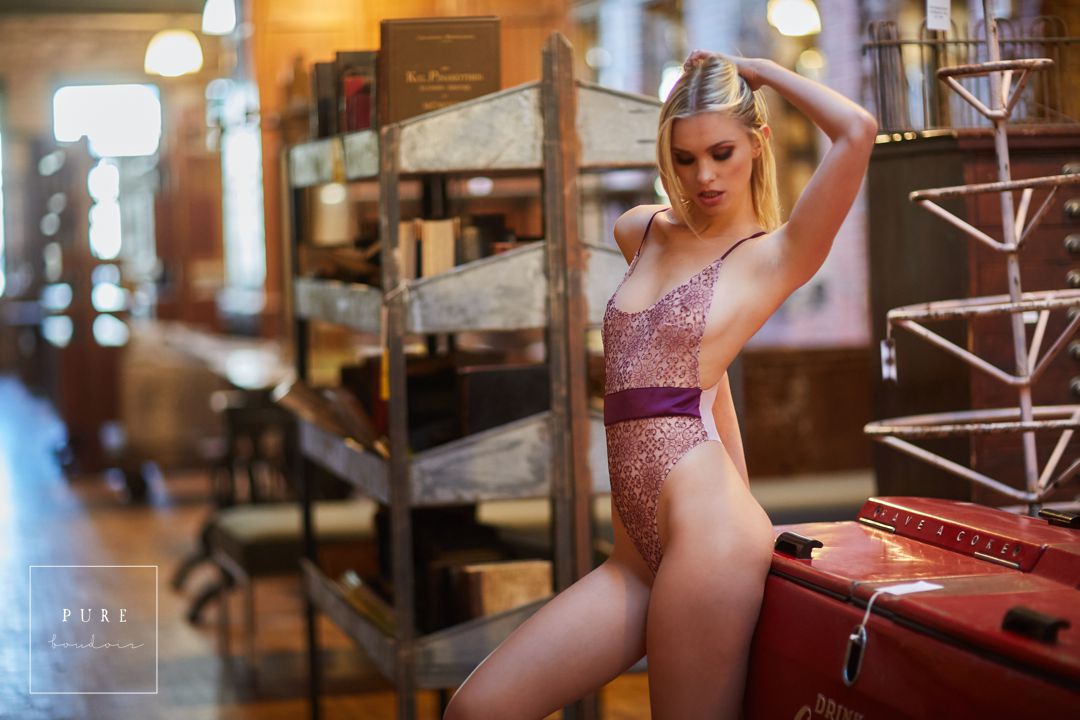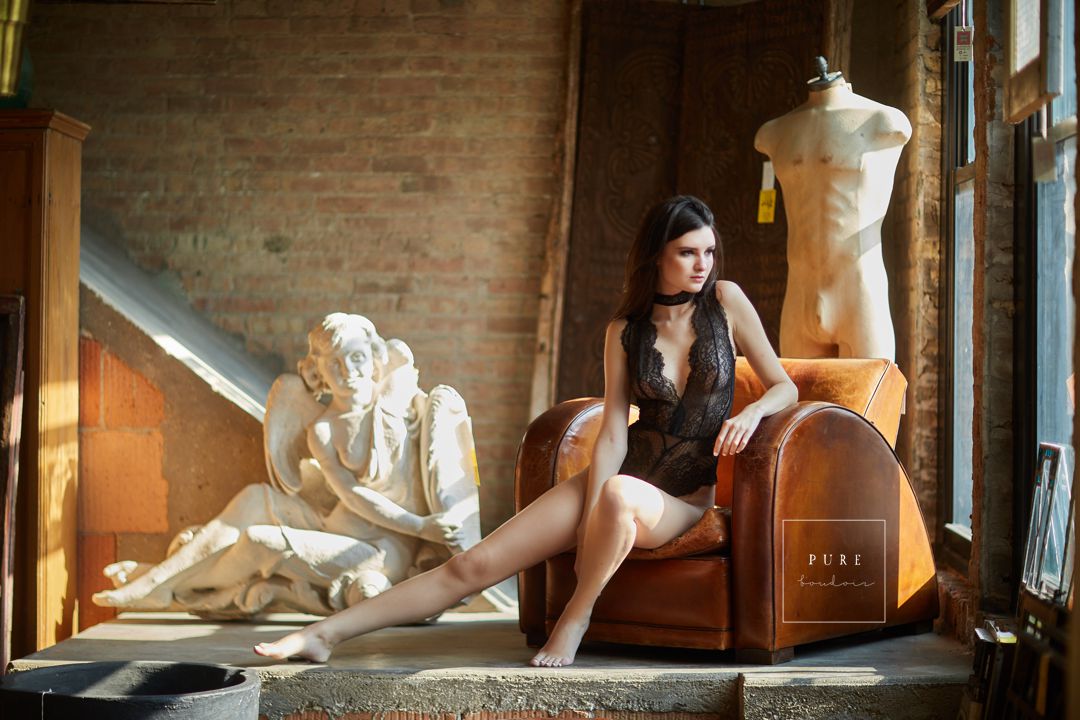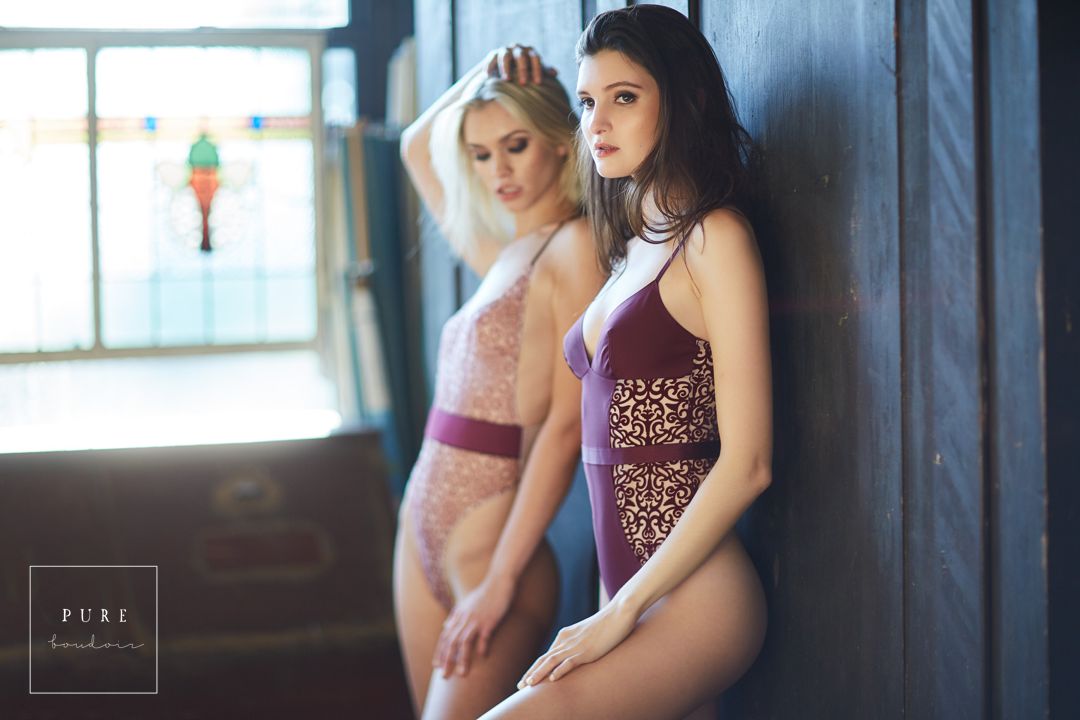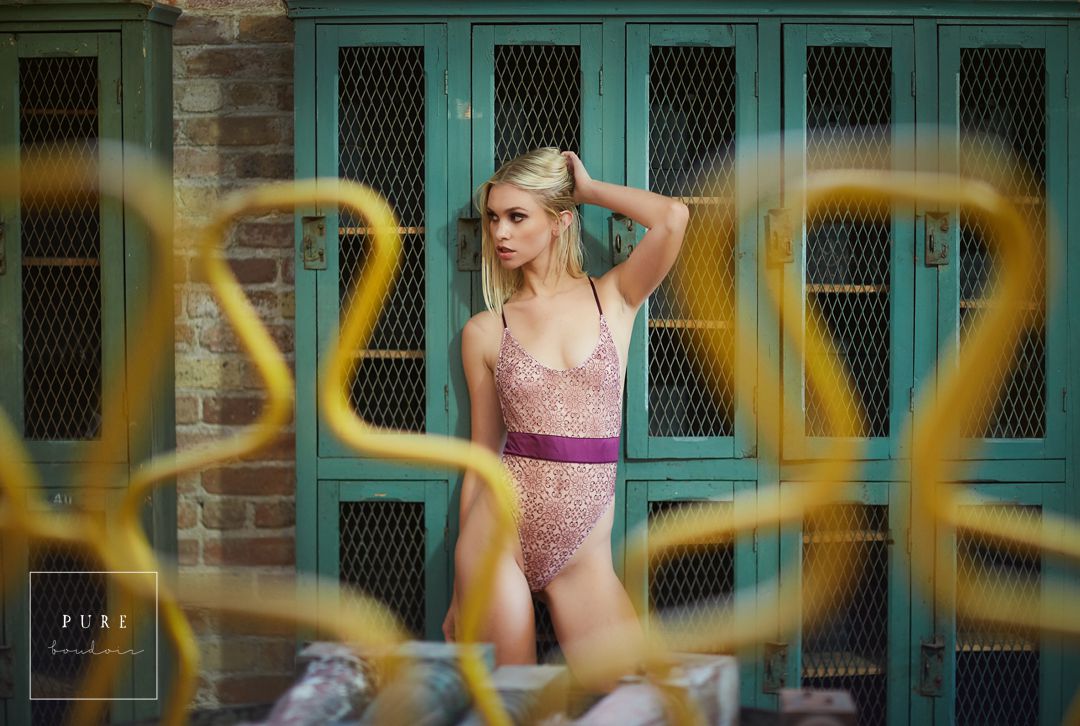 As an artist, I continue to look for new and unique forms of expression. I like to combine styles, genres and visions that may seem disconnected in order to build new visual forms. The Architectural Artifacts is a truly magical place that allowed me to experiment with an intimate genre of photography in a very non-intimate setting. An antique store full of old and intriguing objects and vintage mannequins is probably an unusual location for an alluring boudoir photo shoot. I really wanted to do something different this time and the results were astonishing.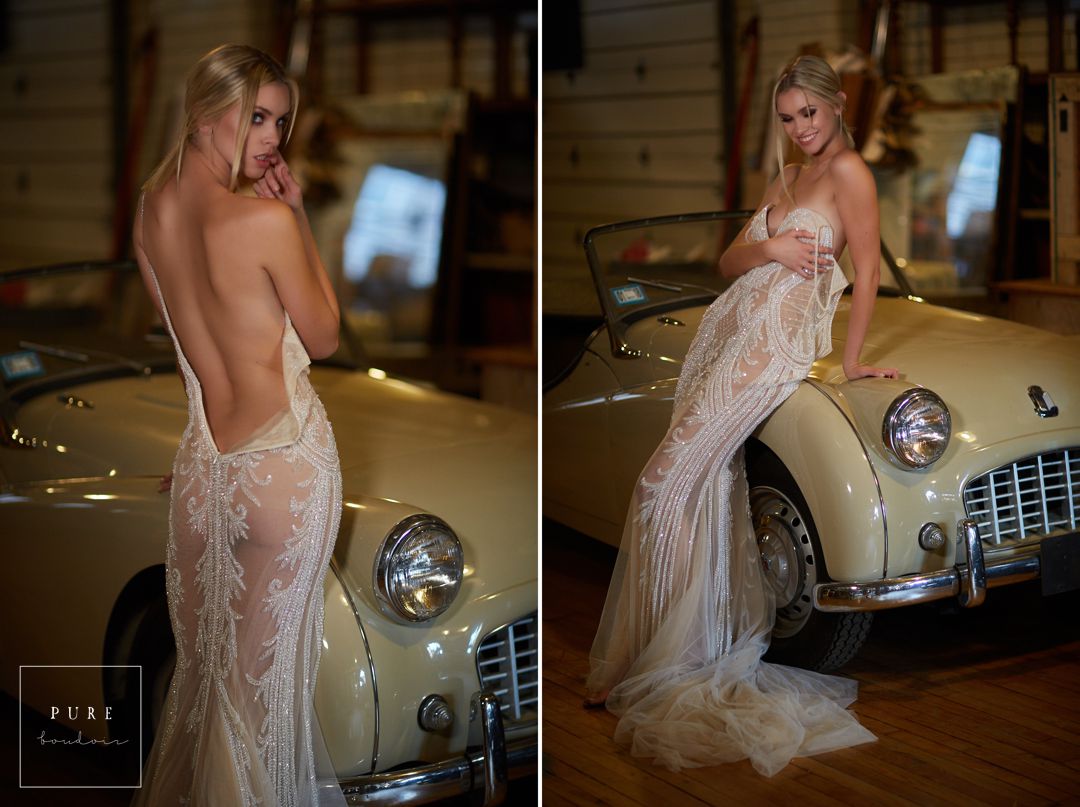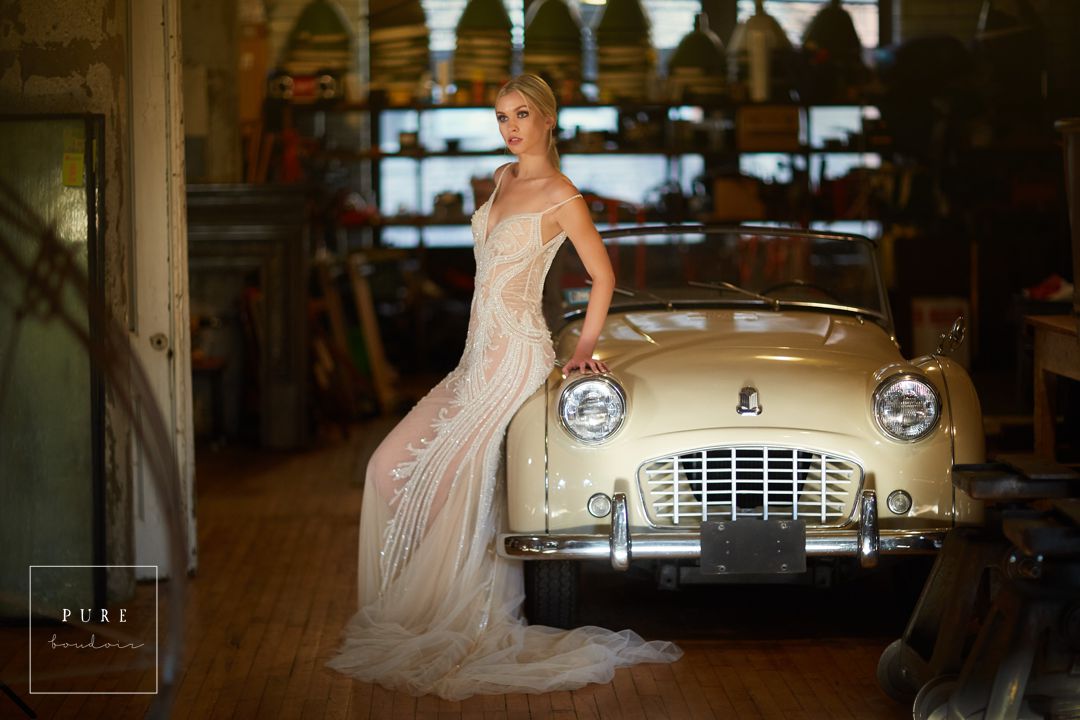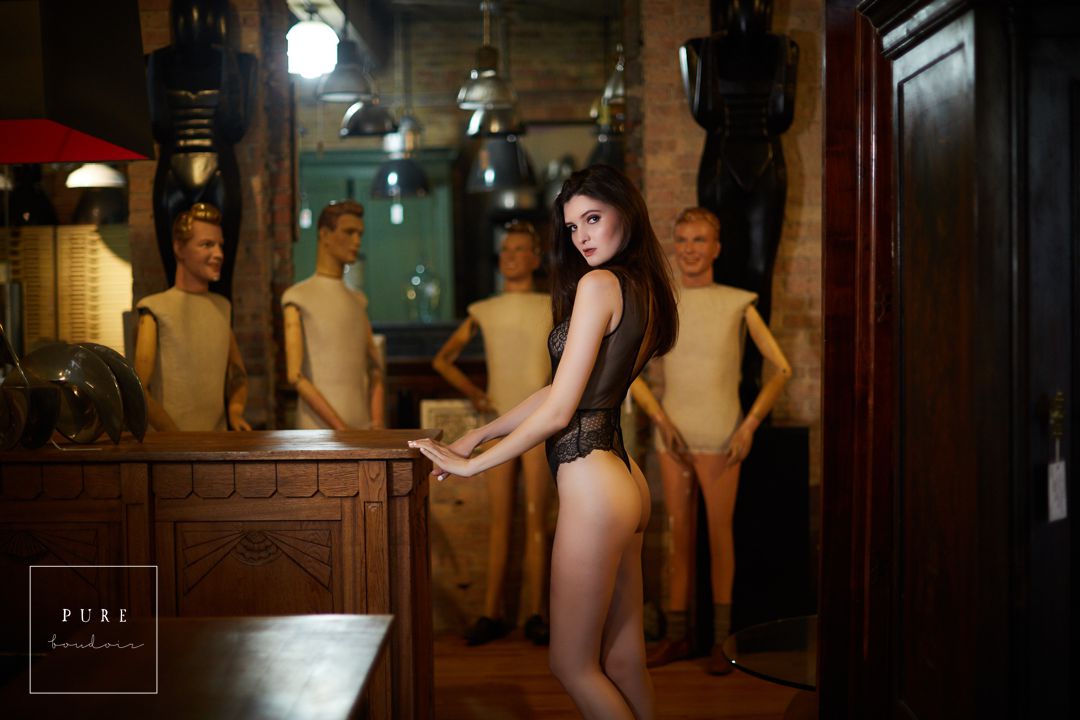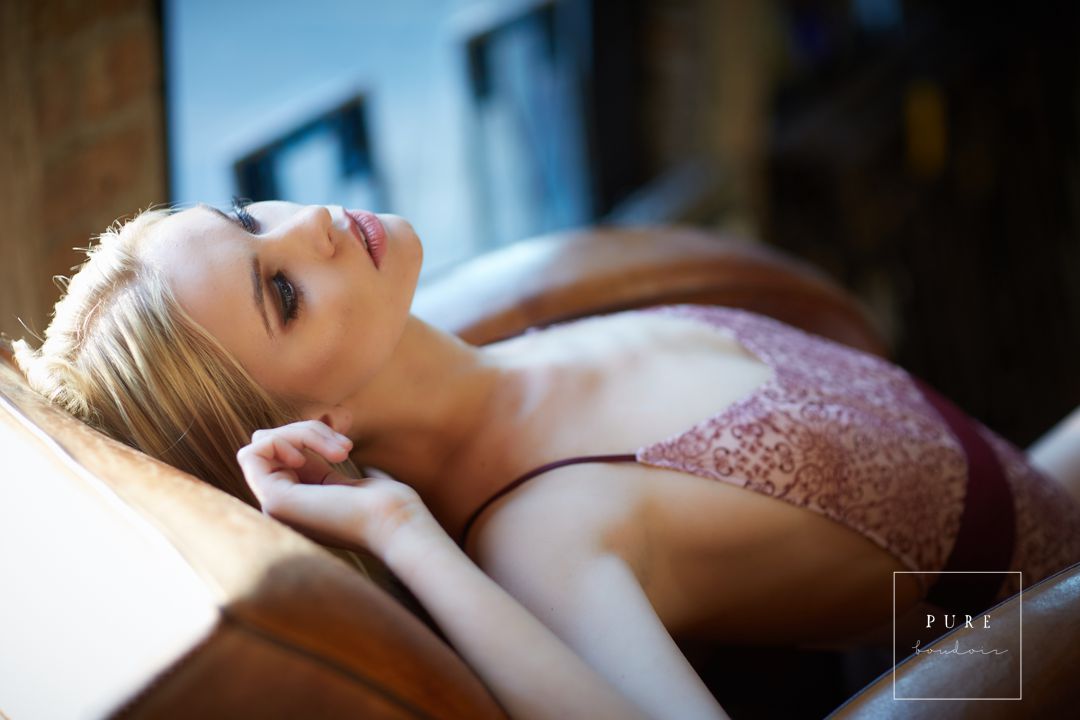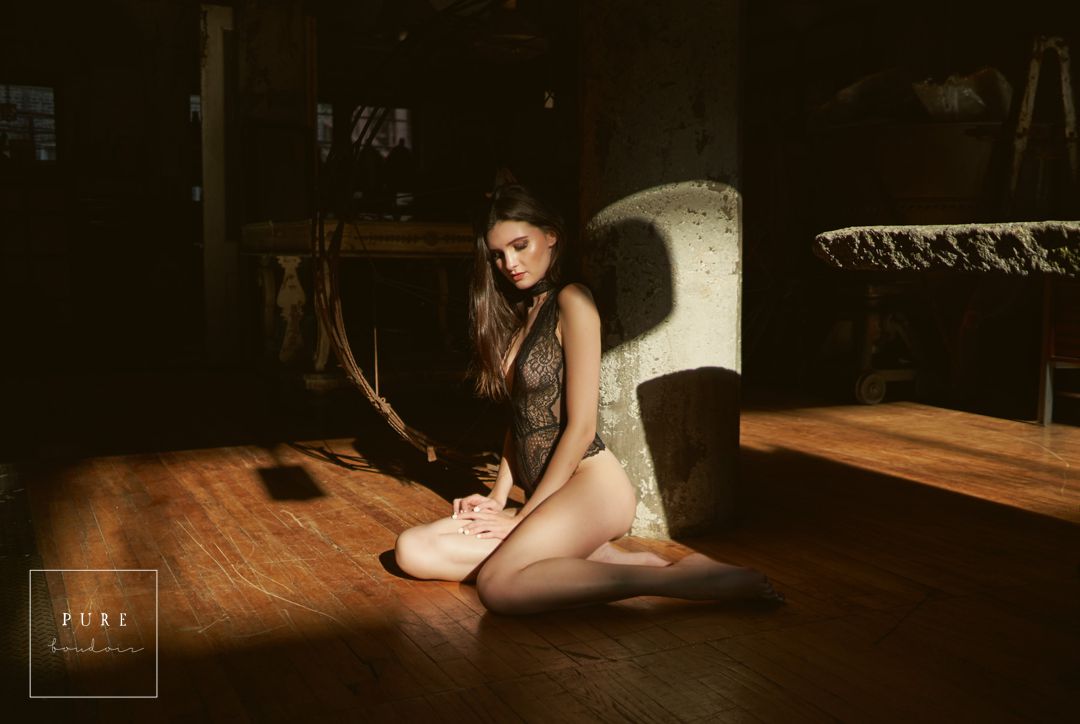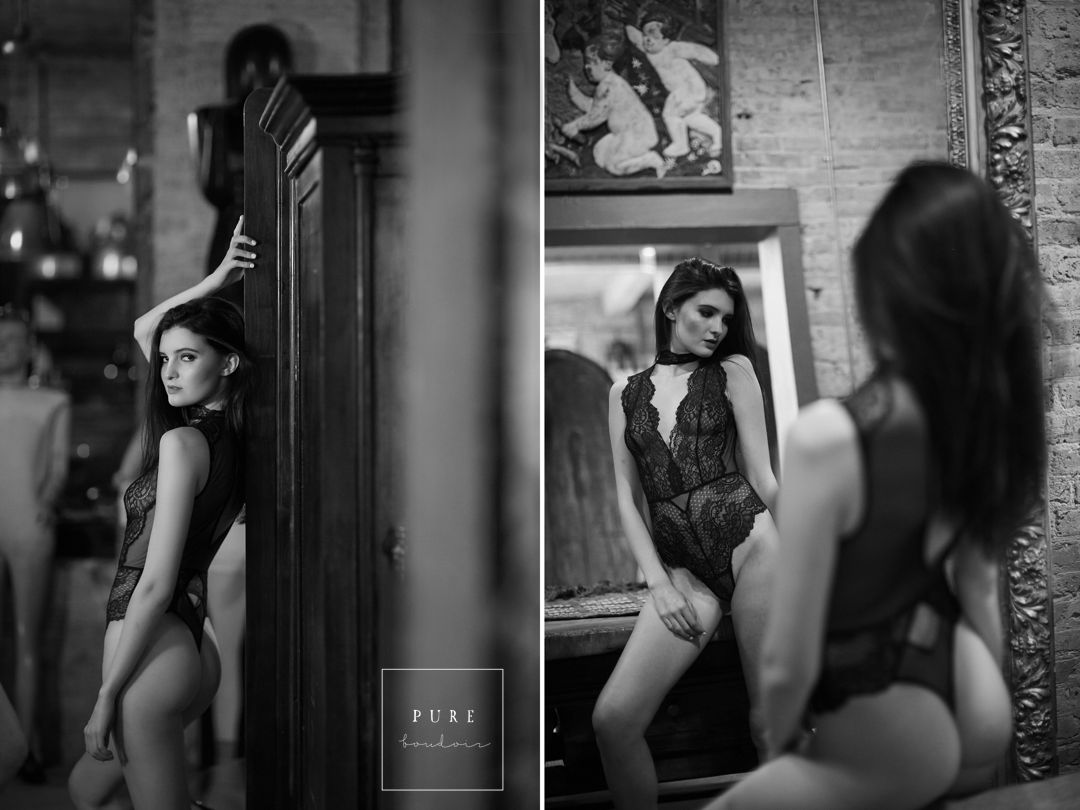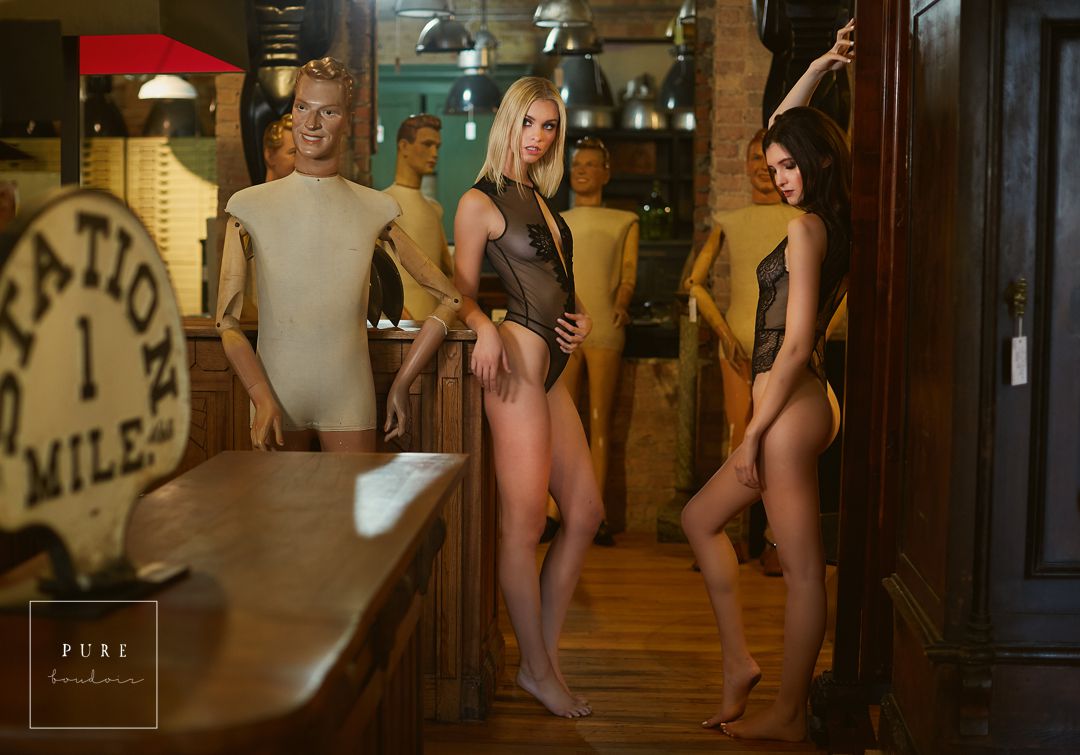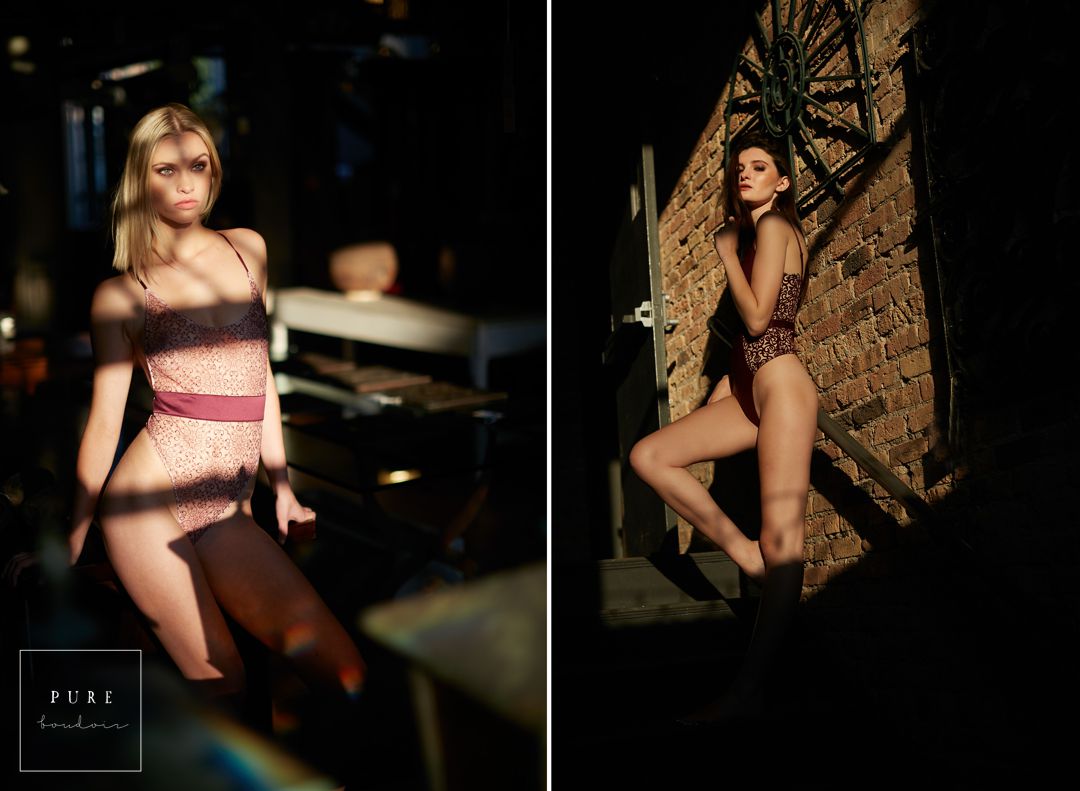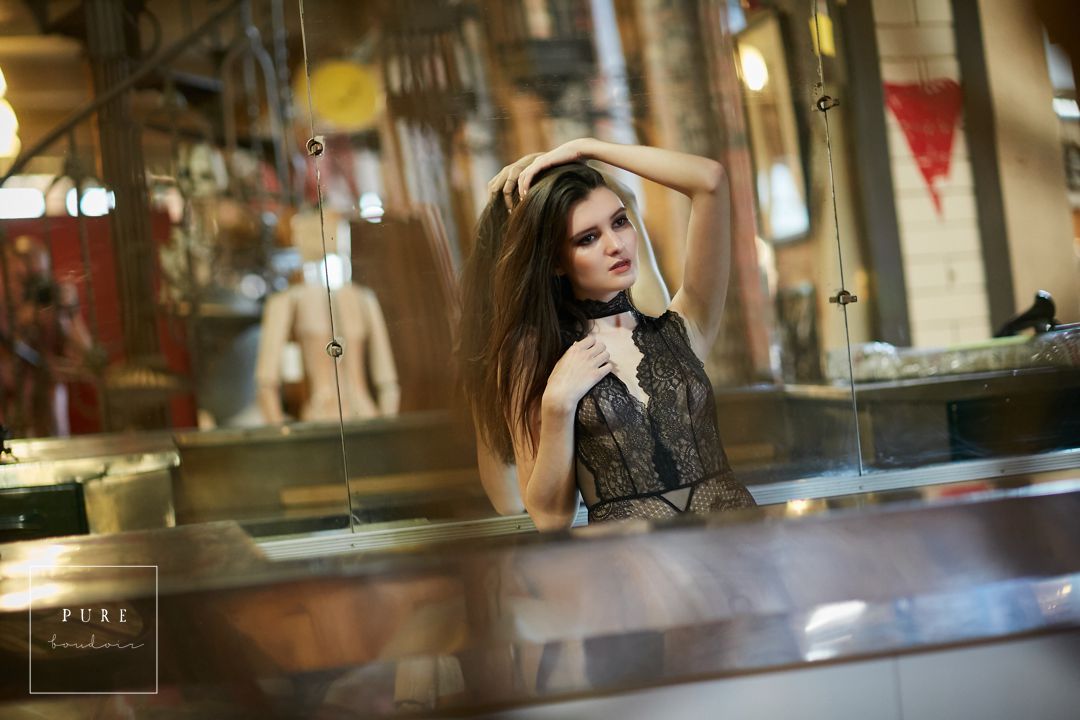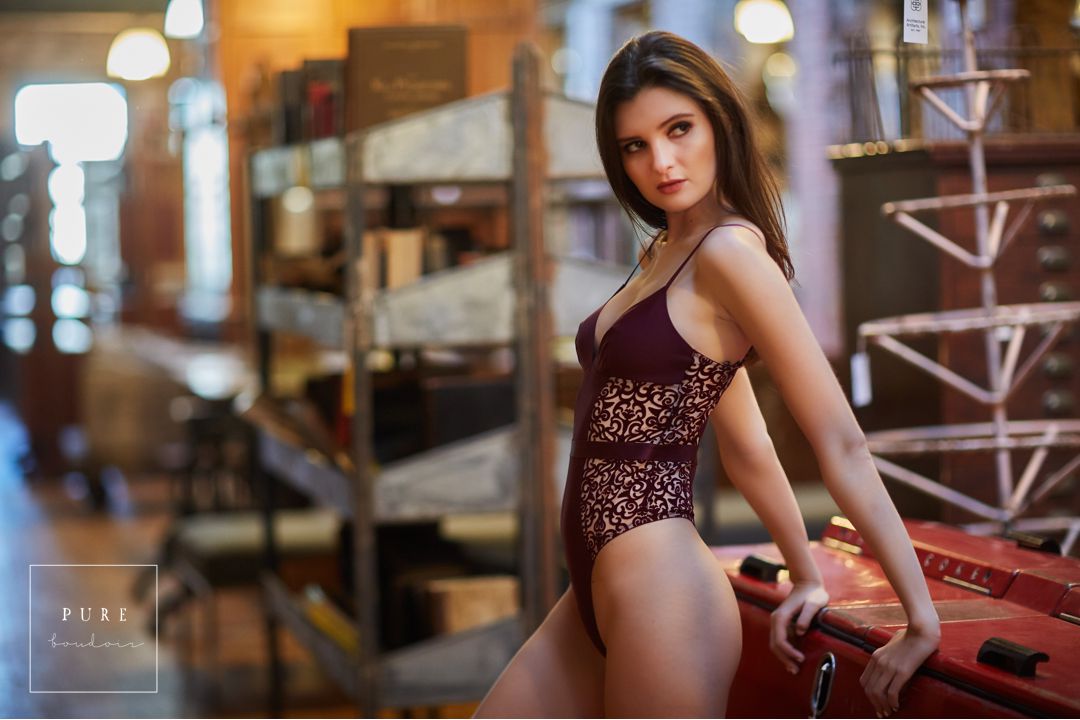 There is nothing more rewarding for an artist than to play with human form and reach new levels of creativity.
I had the pleasure of working with two stunning and extremely talented models. Aside from shooting boudoir with my clients, working with professional models is something I truly enjoy. There is something extremely gratifying about portfolio building. Settings such as Architectural Artifacts can provide a unique perspective and background for anyone who is looking to enhance their modeling portfolio. I will be more than happy to help you with that process.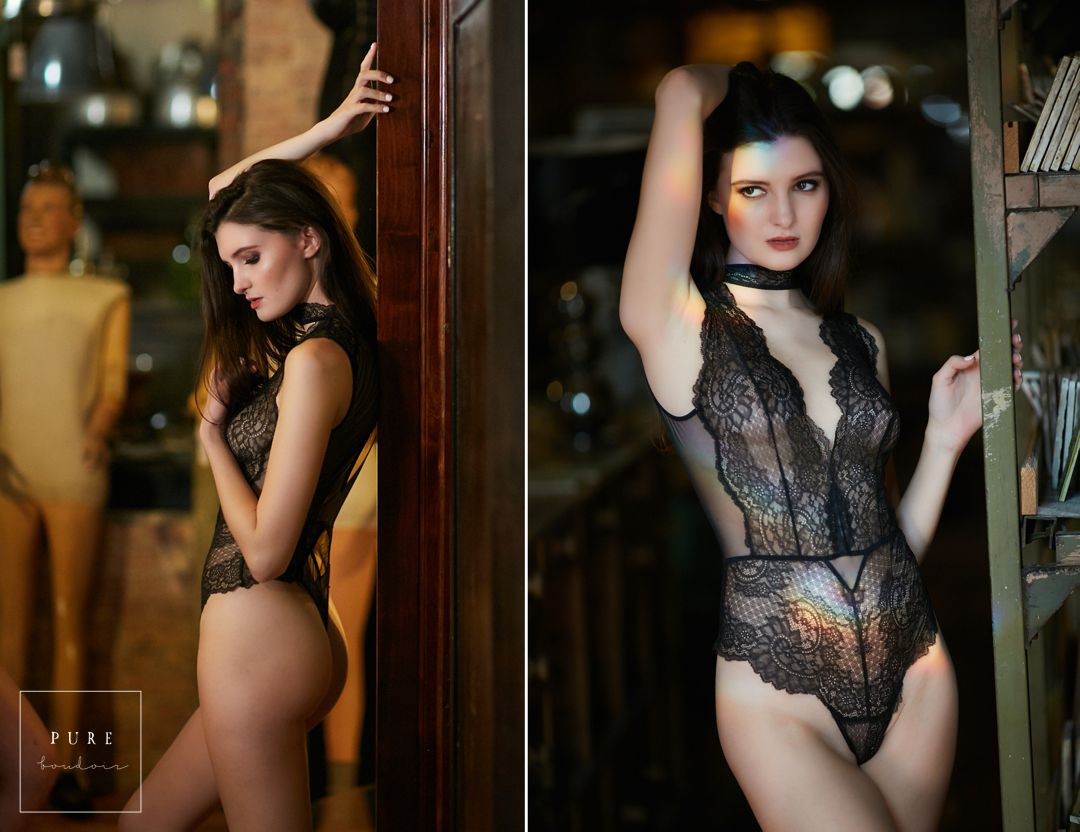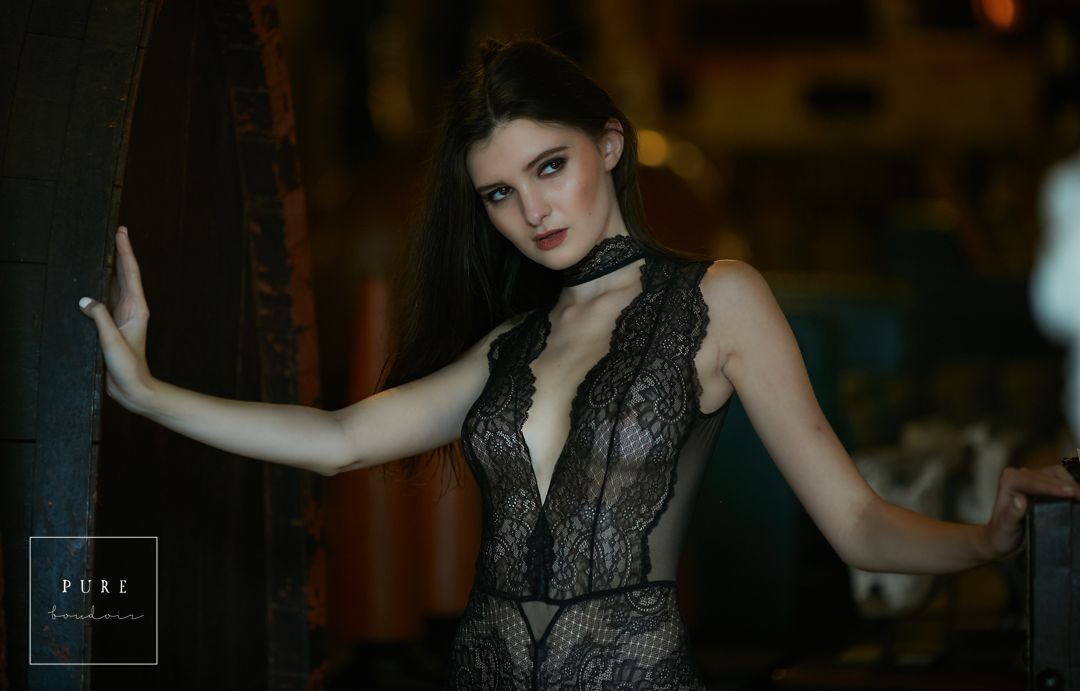 Make-up by : Iza Maka
Location: Architecture Artifacts
Wedding Dresses : Laurel Bridal Salon