A
ABOUT US
MEET THE BOUDOIR QUEEN!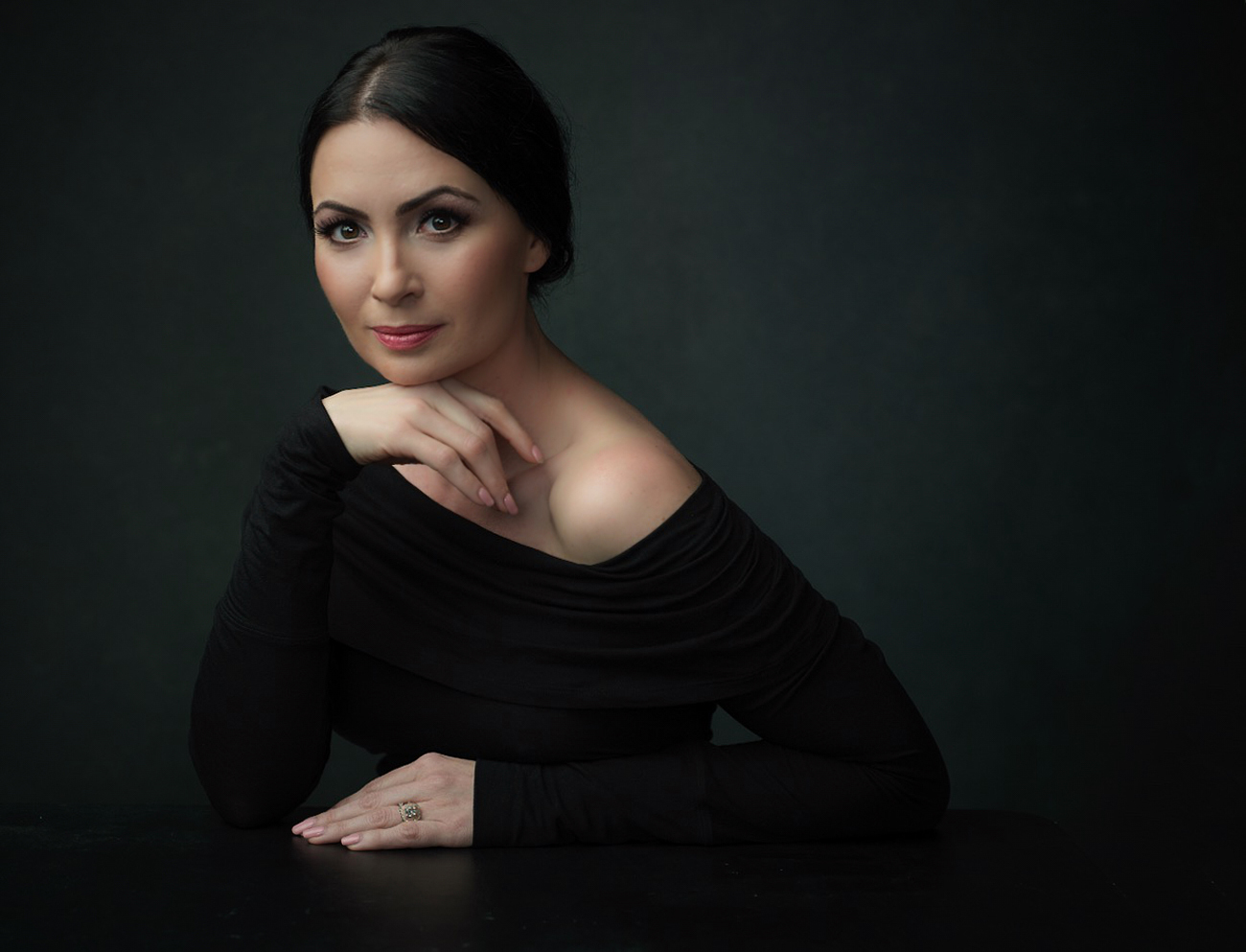 Meet Magdalena
Magdalena Iskra is an award-winning boudoir photographer based in Chicago.
She grew up in Poland where she was first introduced to the fascinating world of beauty, modeling and photography. Through out her life, Magdalena was searching for ways of artistic expression and creativity. As a teenager, she was passionate about baton twirling and was awarded the Best Baton performance award.
Her photography adventure began on the other side of the camera. She started out as a model. She was also engaged in planning and designing photo shoots. Eventually, Magdalena became a finalist for Miss Poland beauty contest where she was recognized as Miss Talent. This recognition had given her an opportunity to organize beauty events in her hometown. For five consecutive years, Magdalena successfully organized and managed beauty events for young ladies in her city.
Believe it or not, despite her passionate involvement in the beauty world, she secretly dreamt of becoming a police officer. Magdalena completed a degree in forensic social rehabilitation and wanted to join the police force. Her future, however, had something bigger for her in the store.
Magdalena moved to Chicago where she met her husband Marcin. Together they fell in love with photography and quickly became a husband and wife team for wedding photography.
It was actually the wedding photography that laid the foundation for boudoir as many brides were asking about it. Before Magdalena started to offer boudoir sessions in her West Loop studio, she had invested a lot of time in her photography training and education. Her prior modeling experience has also come in handy as it helped her sharpen the vision of a perfect photo session.
It is Magdalena's true passion to make every woman feel the best version of herself in front of the camera. She strives to create a place where intimacy, art and photography all meet together to reveal the natural beauty and sensuality of female body.
Magdalena currently lives in Chicago with her husband Marcin and beautiful baby girl, Mila.