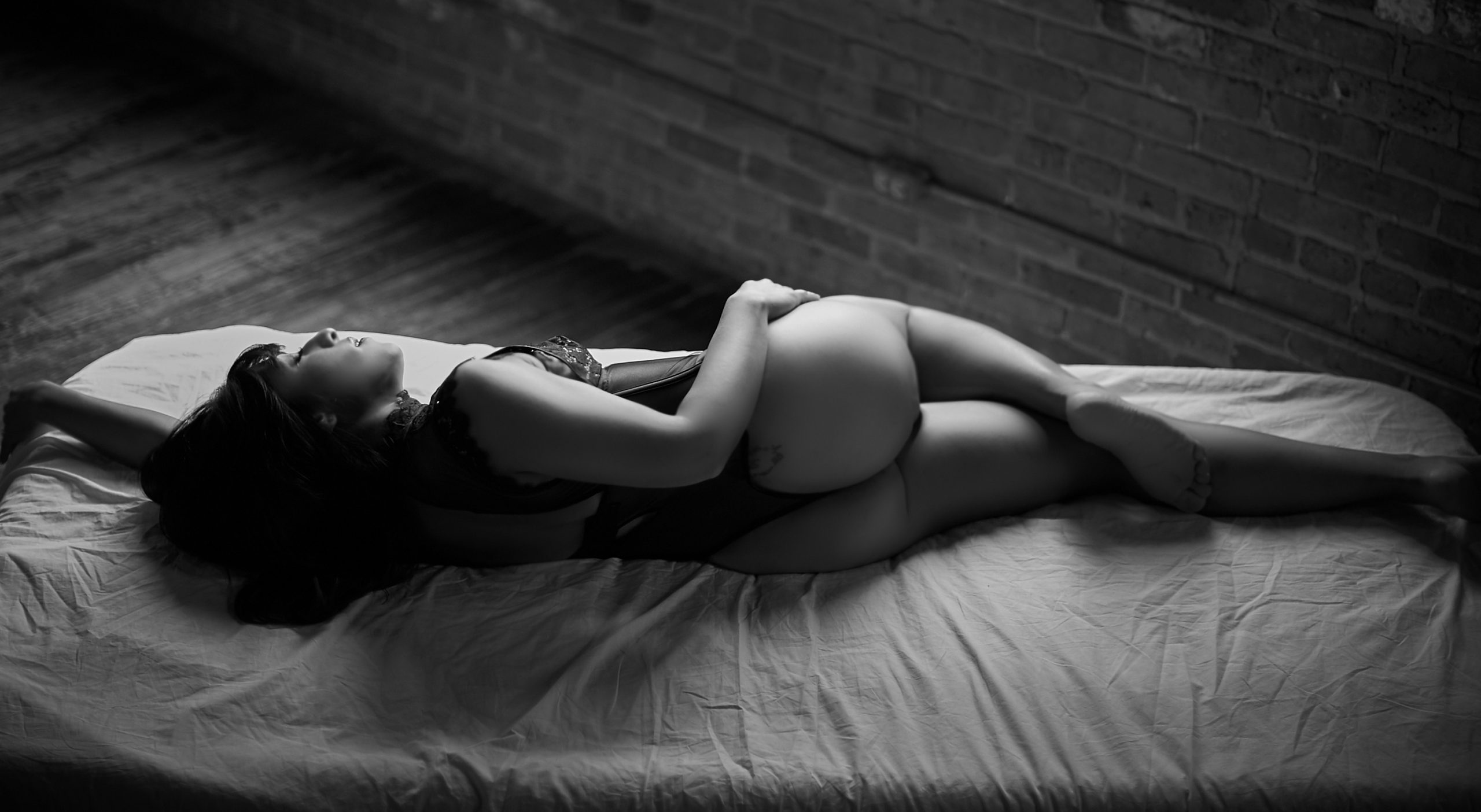 Outfit Ideas for a Boudoir Session
Q
Questions about a perfect outfit are probably the most common ones I get asked. My answer is always the same – a perfect outfit is the one that makes you feel sexy, attractive and content. You may look at boudoir images for inspiration, but ultimately the outfit you choose must complement your vision of the shoot and make you feel confident and comfortable.
Every boudoir session is different, and it is always the client who drives the session and its direction. In other words, some clients look for a very sensual, sometimes revealing effect, others prefer a more modest feel and choose their outfits accordingly.
Below you will some suggestions when it comes to outfit choices that hopefully will make your decision easier.
You can never go wrong with a set of classic lingerie. This probably the first choice for many women when it comes to boudoir. Retailers offer a great variety when it comes to bras and panties- some of them are sexier and revealing, others provide more coverage. I would say that a corset or a bodysuit also fit well into this category and are an excellent choice for a boudoir session.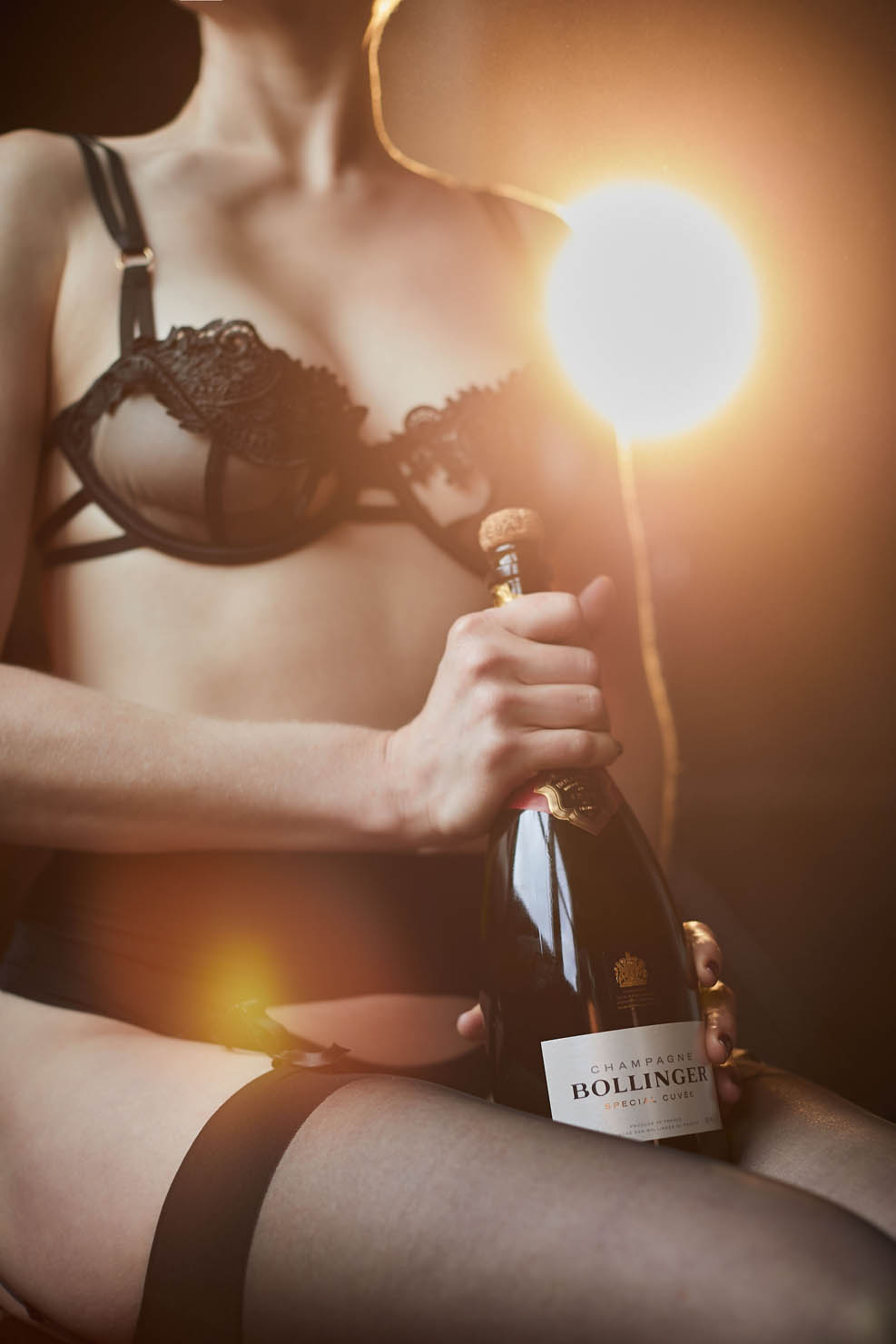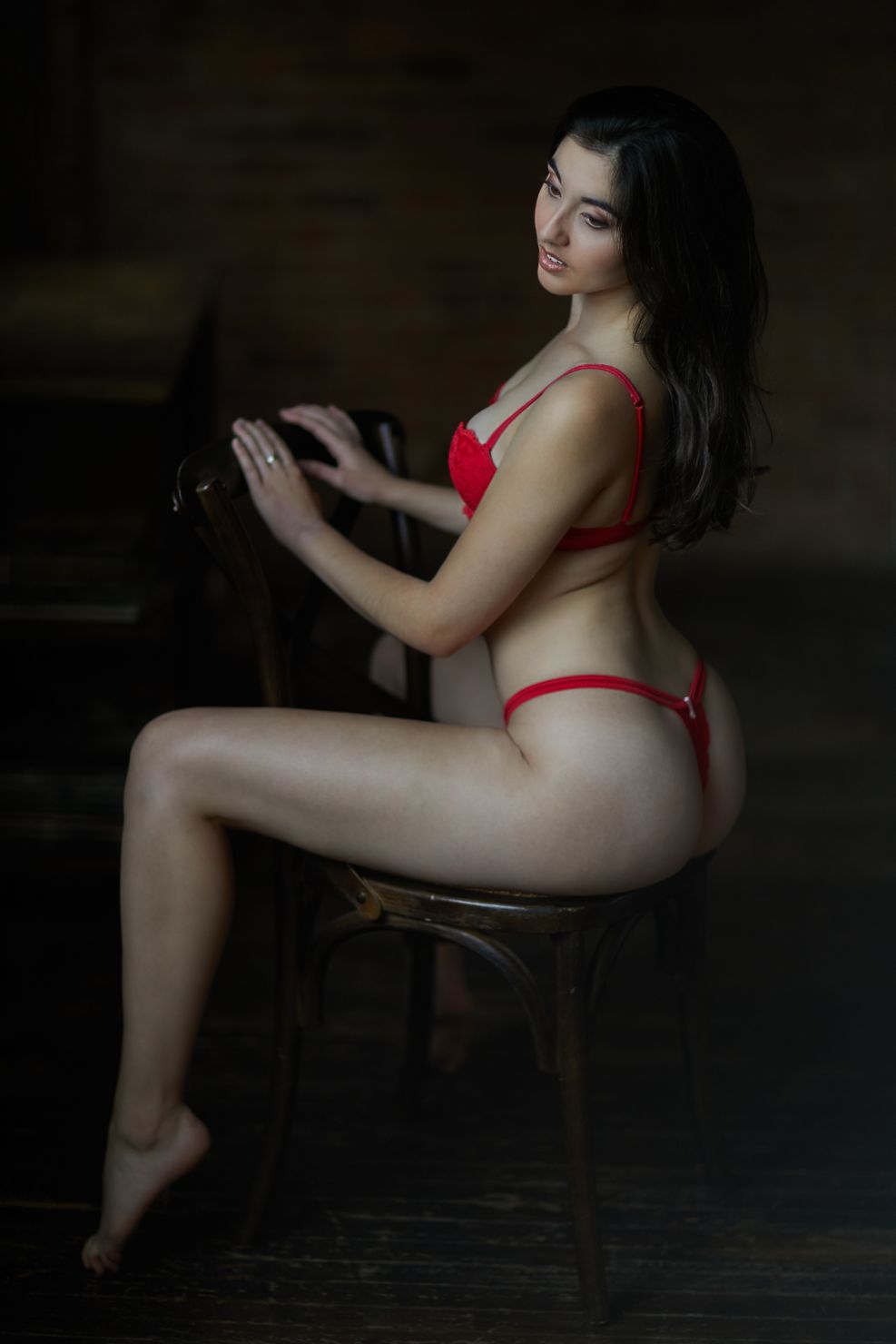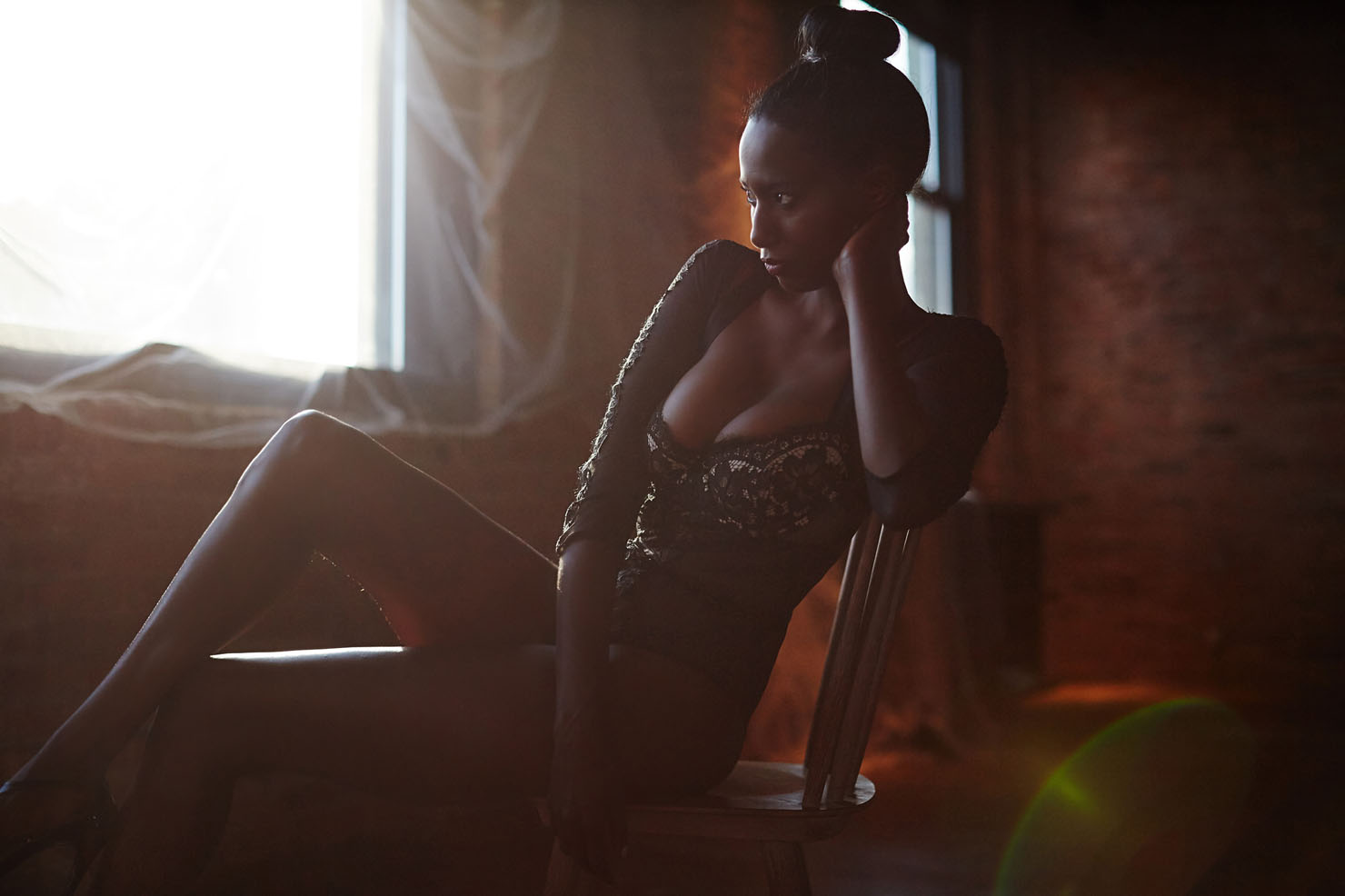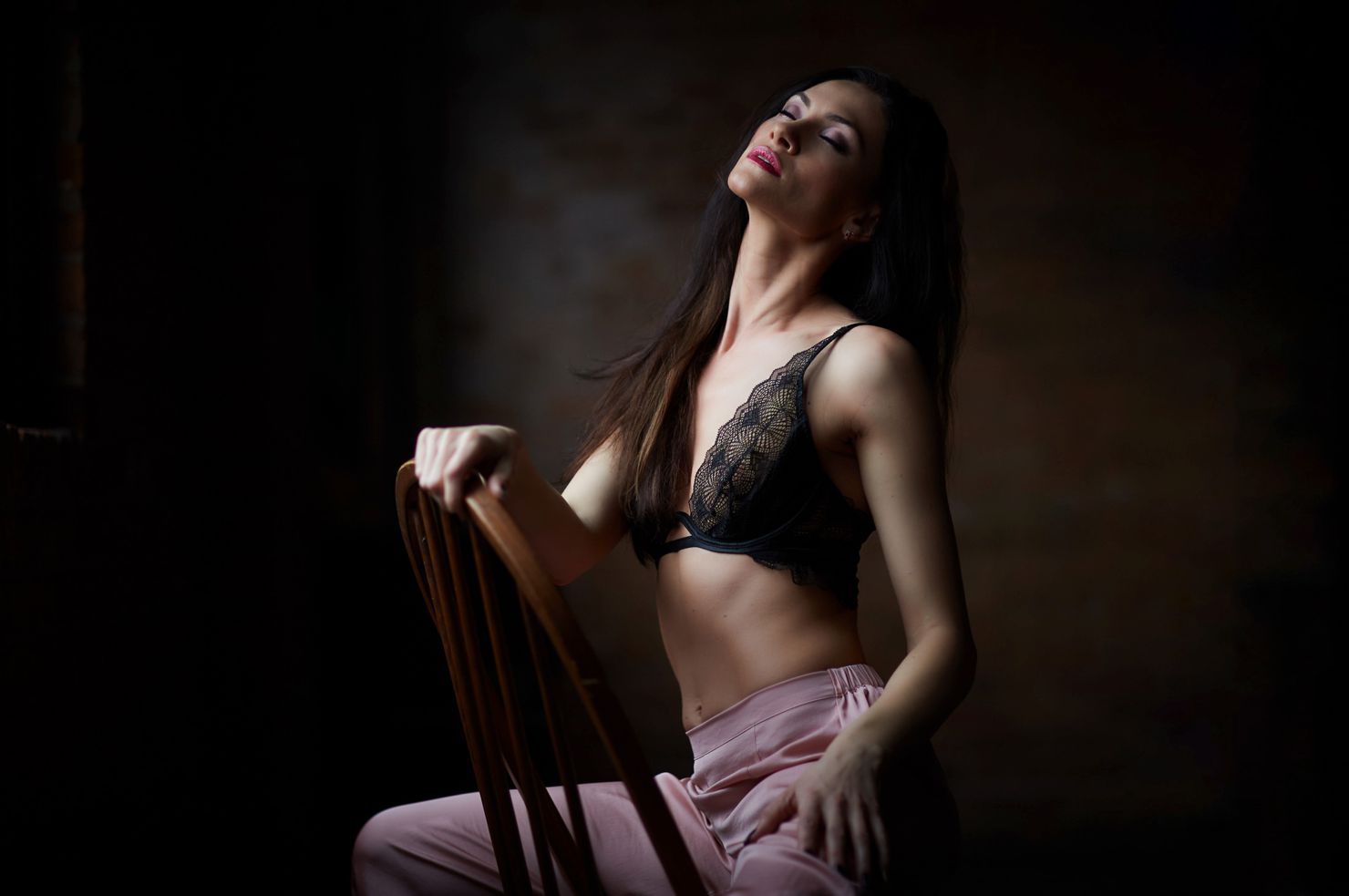 Lace is a dreamy fabric that makes another great choice for your boudoir session. Depending on the outfit, lace can look very alluring, very romantic, or both. Lace outfits are teasing to the eye as they leave a lot to the imagination. They also work great if you would prefer not to reveal too much skin. I would suggest you consider a lace robe, cover-up or bodysuit.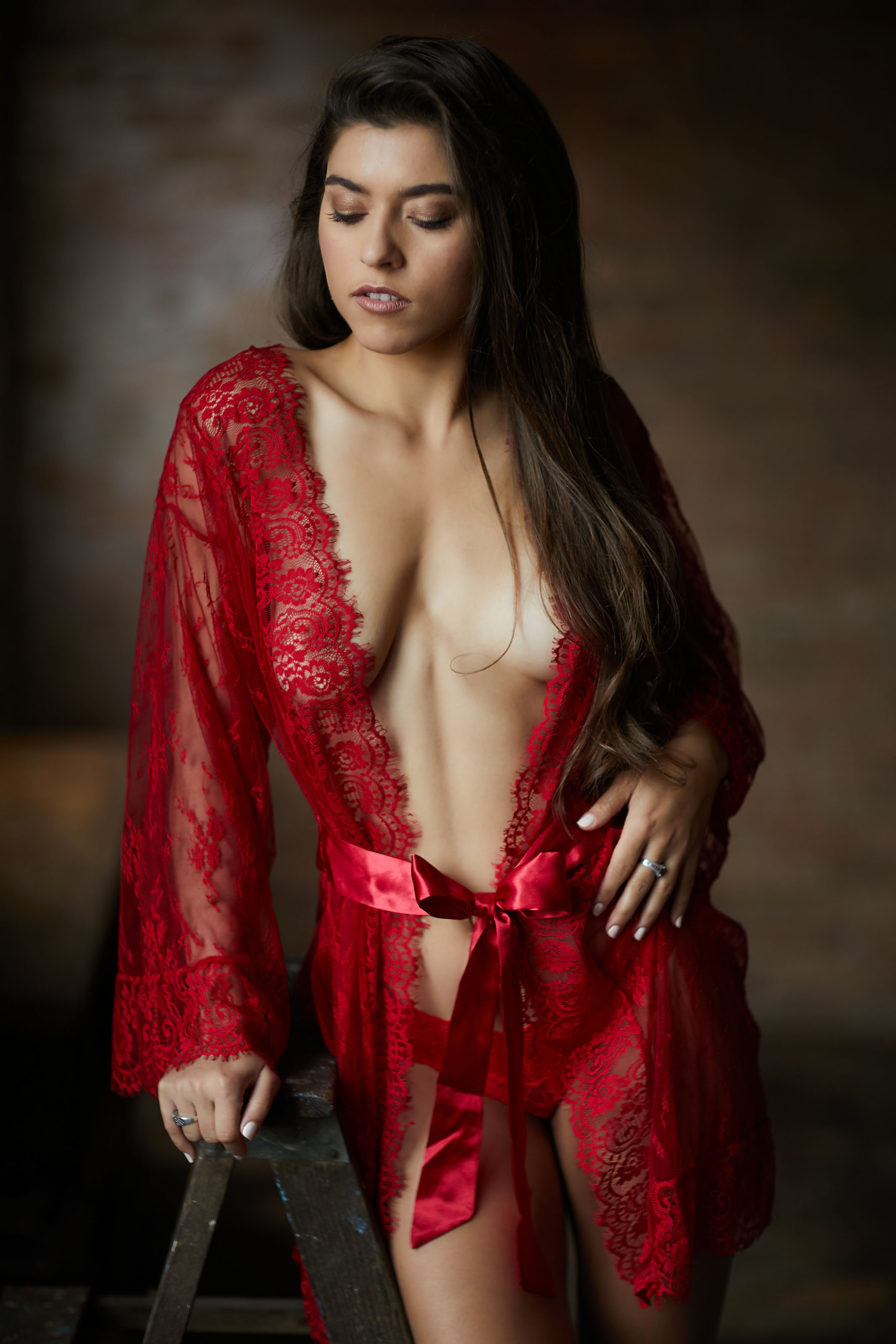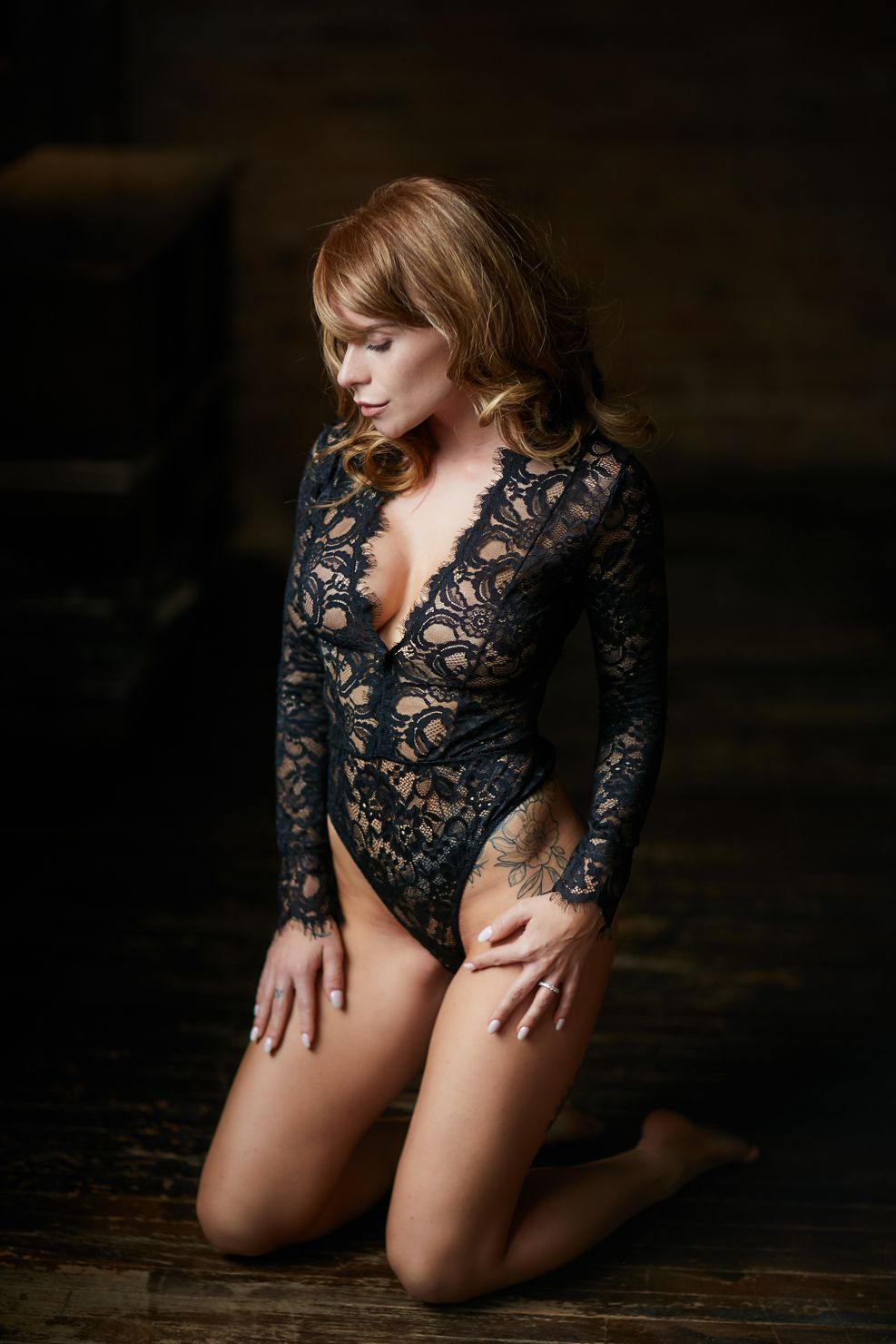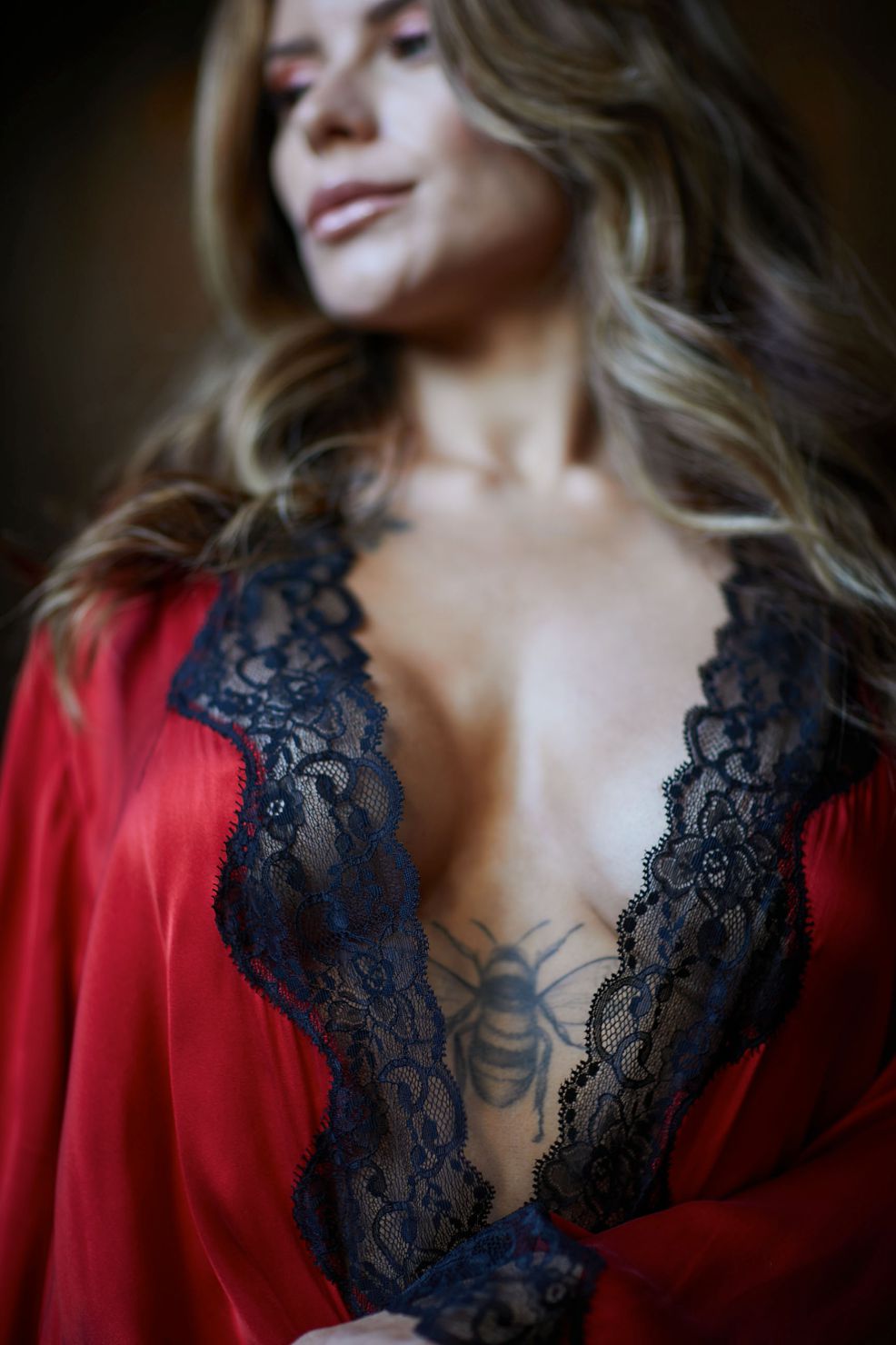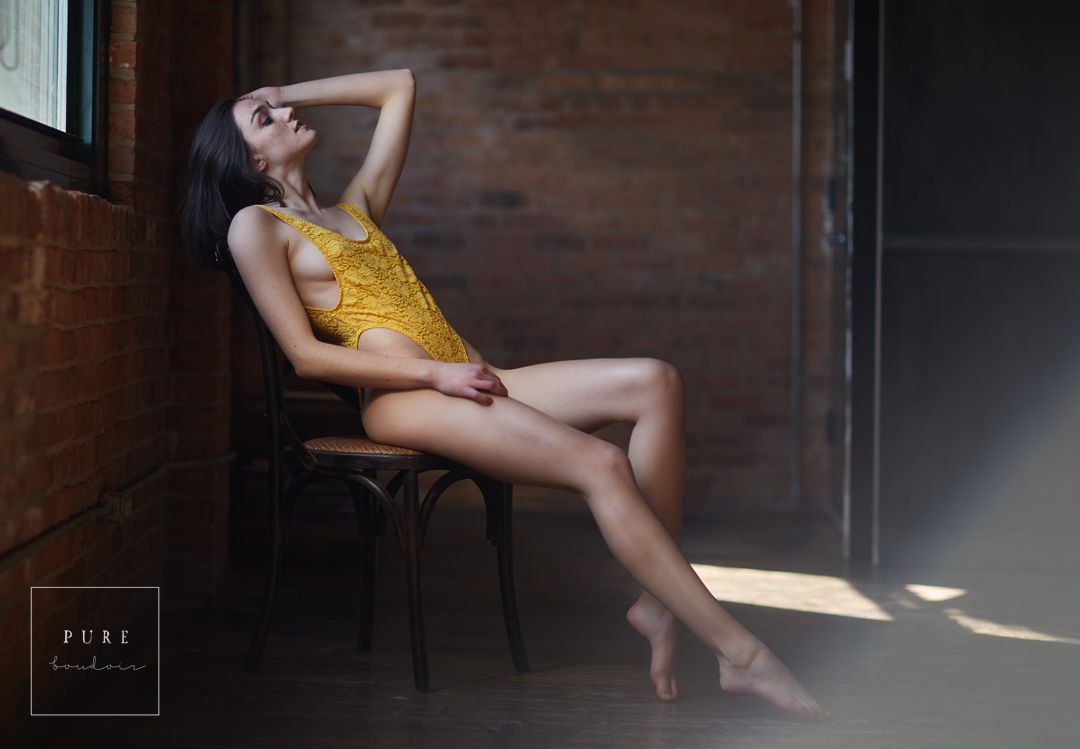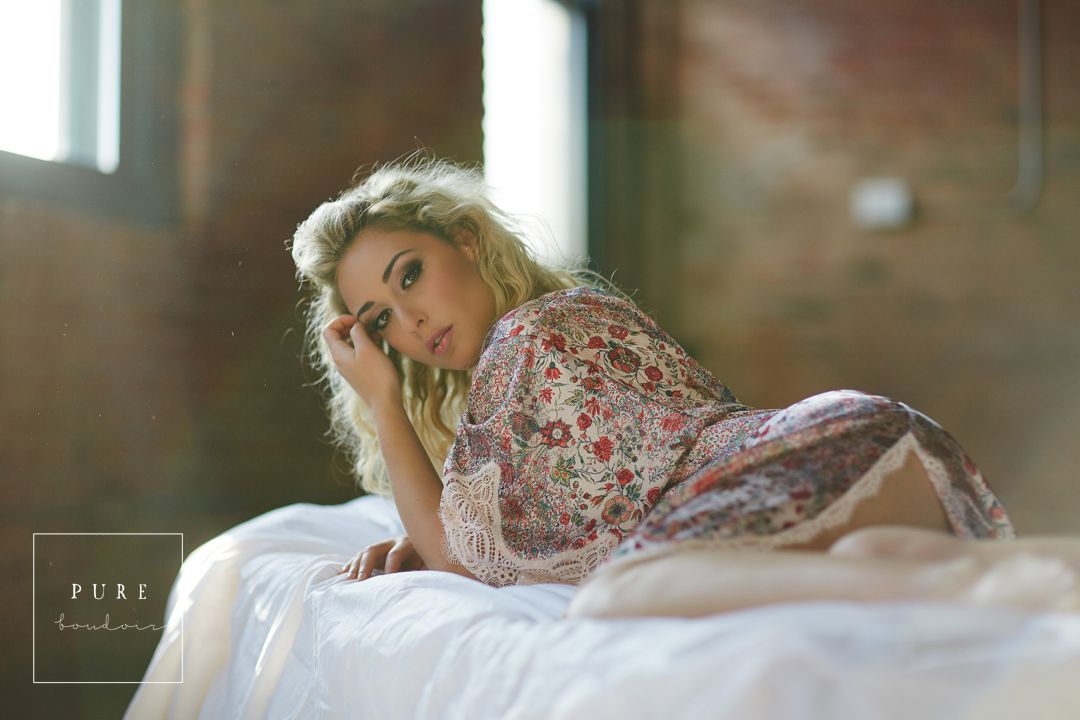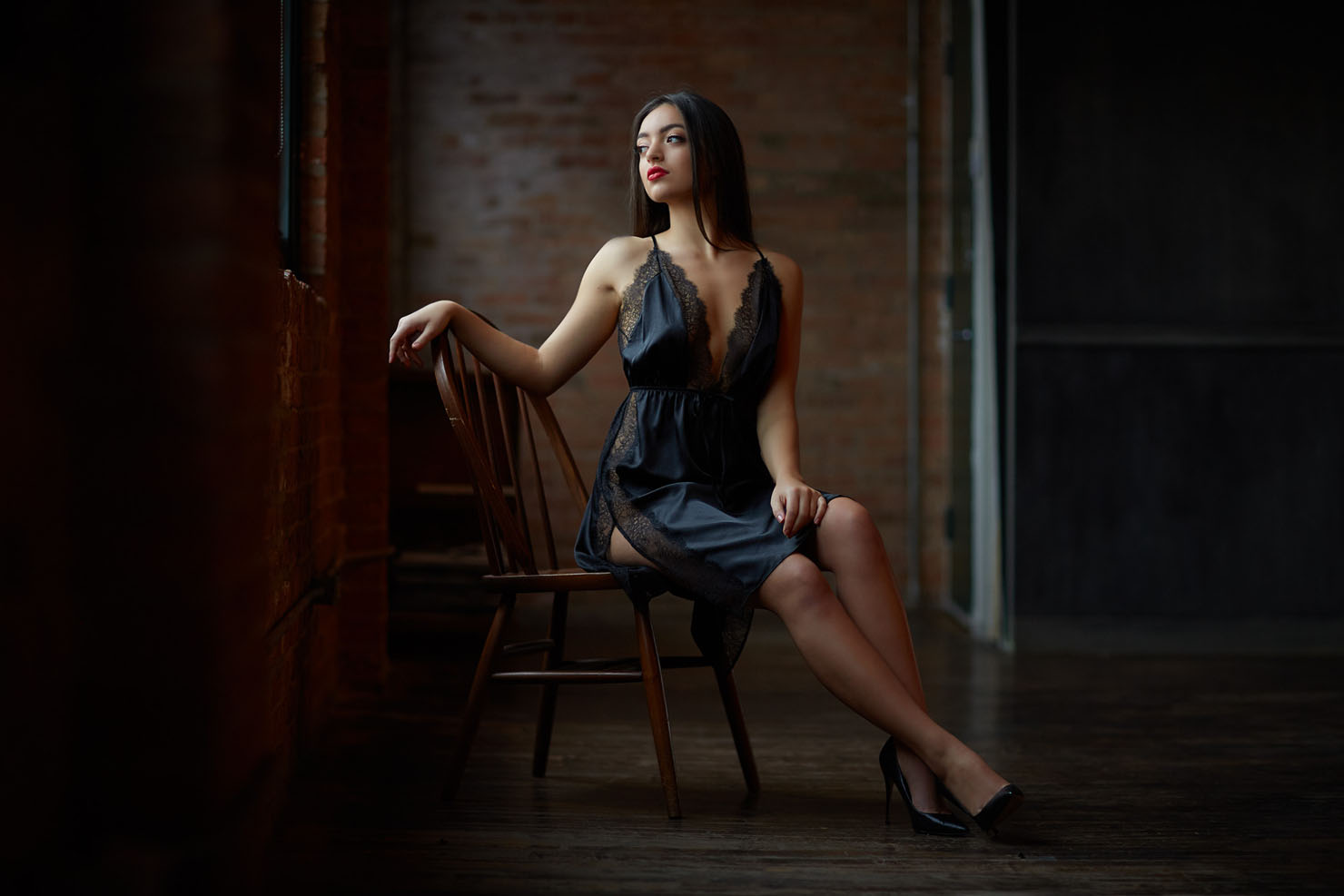 A dress is an excellent option for those women who look for modesty and moderation when it comes to their boudoir session. A nicely fitted dress can accentuate your body curves without showing too much. Depending on the silhouette, you can show a glimpse of your shoulder, neck or back. Long slits allow for legs to be shown if that's what you would like to focus on.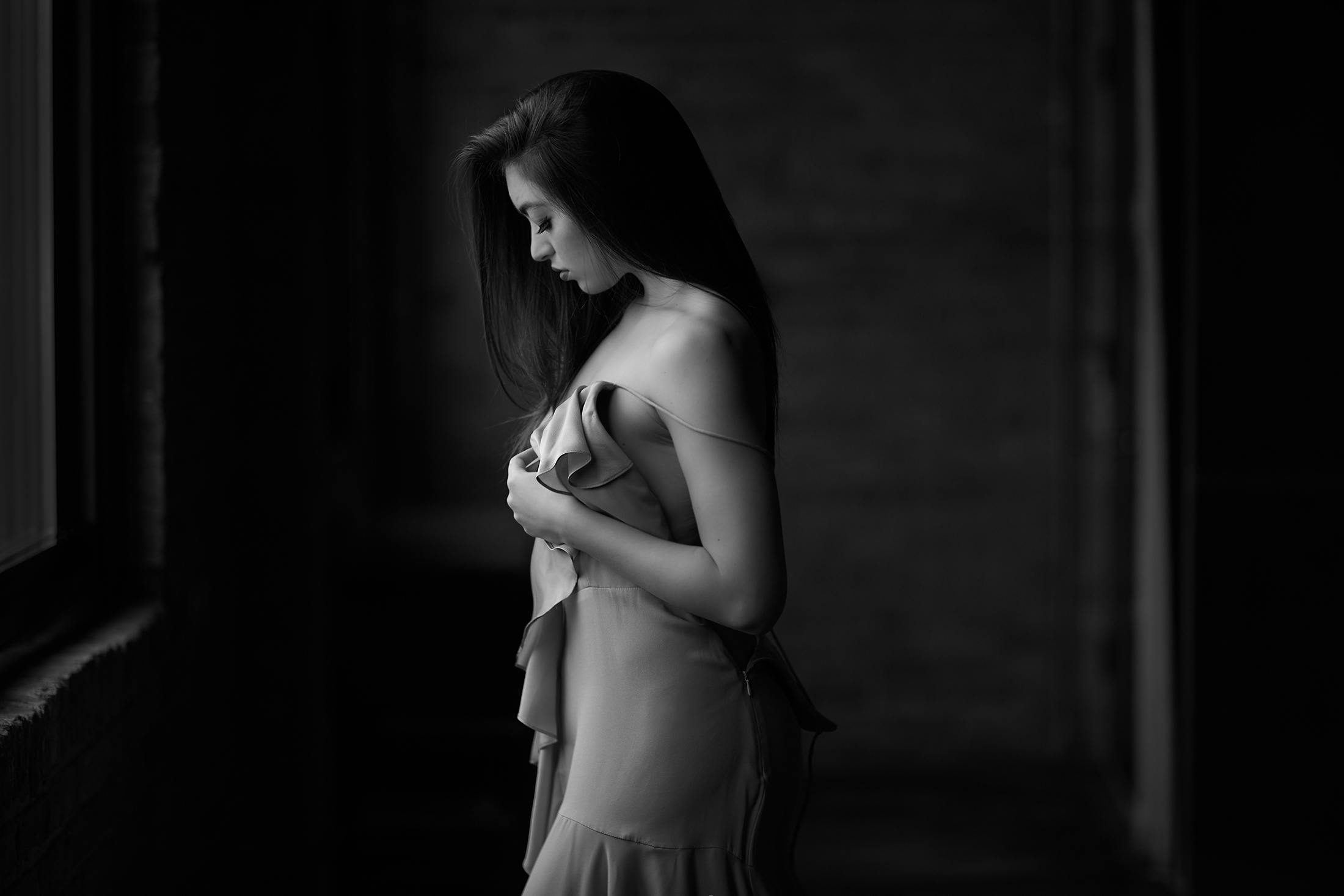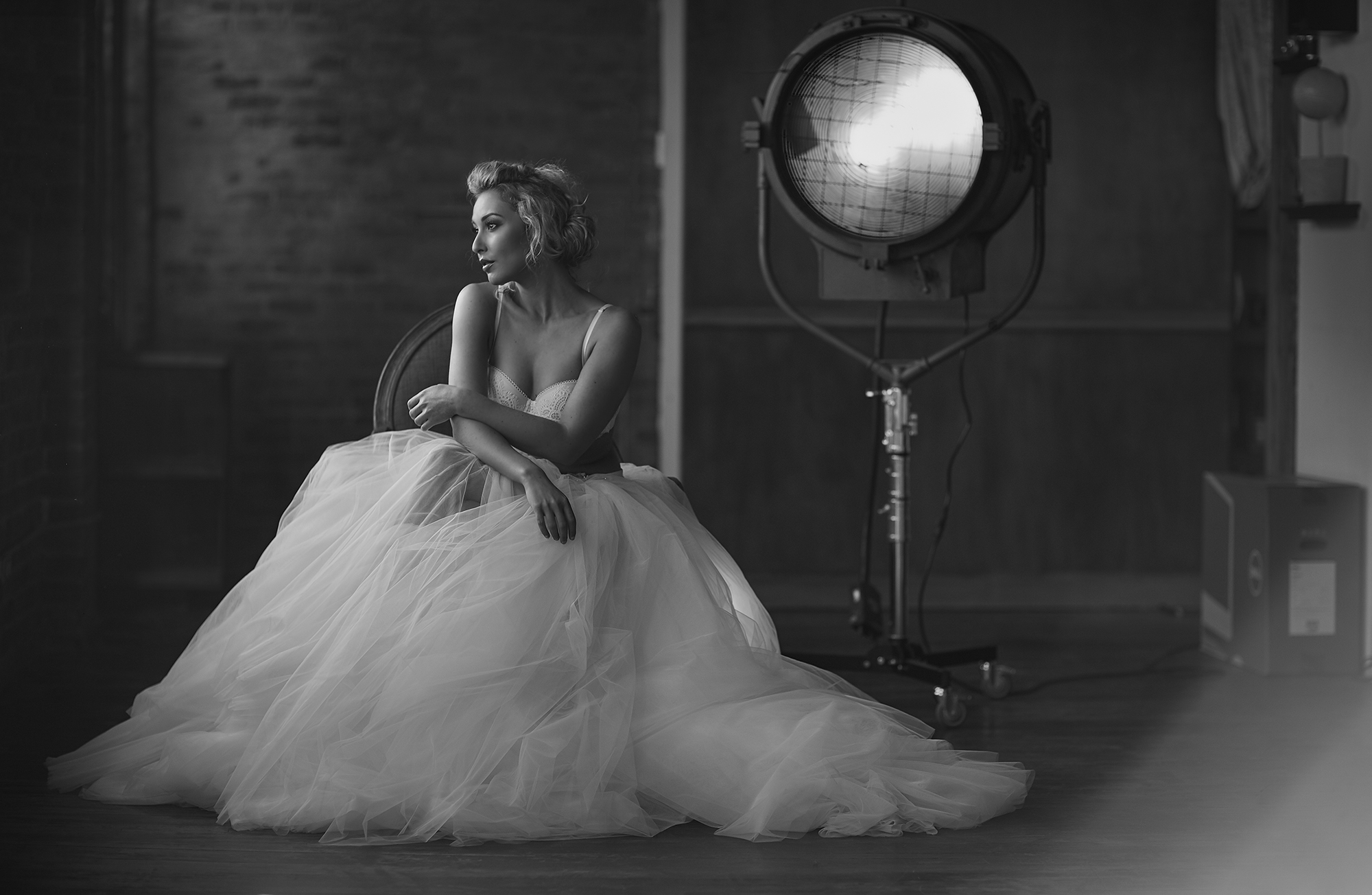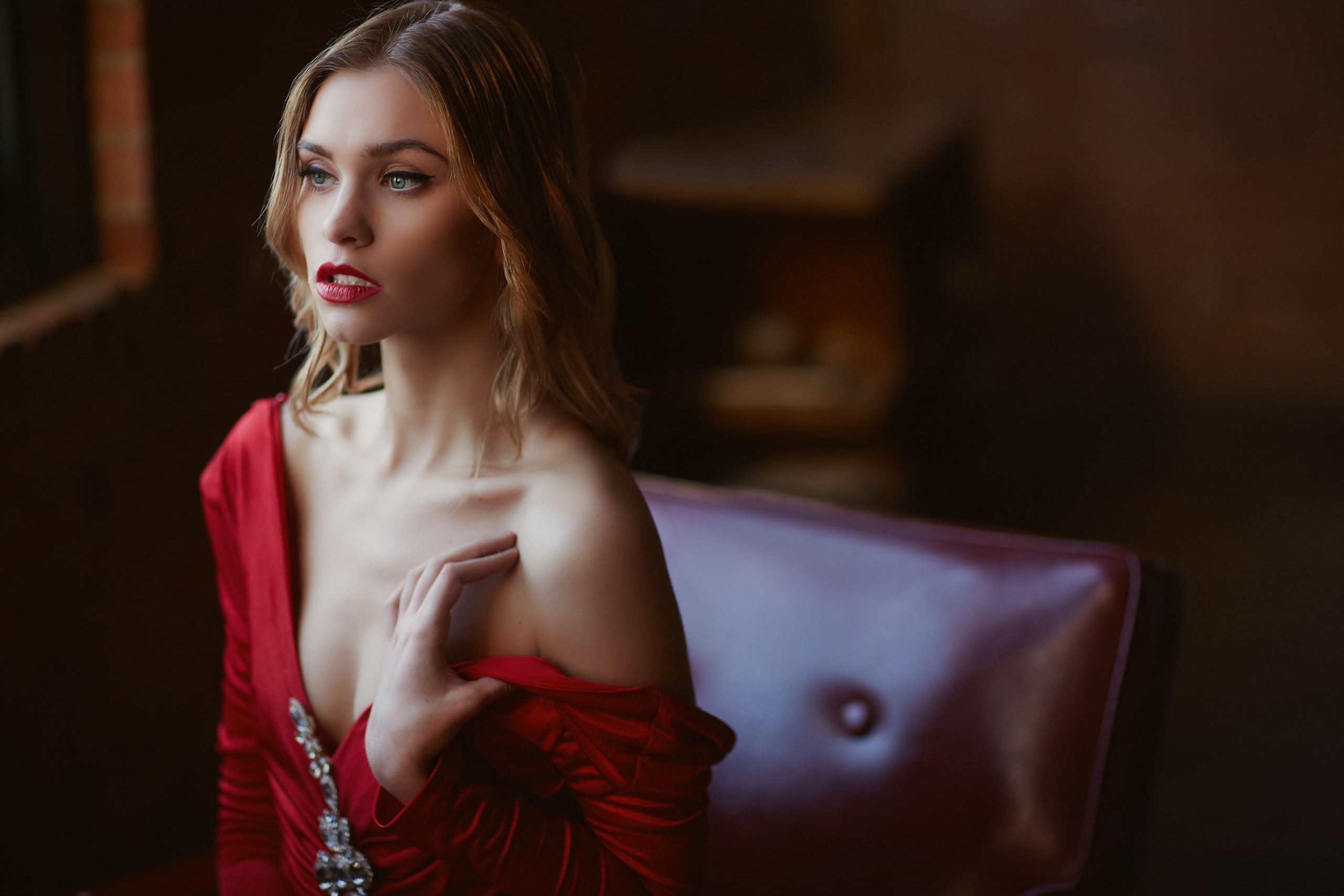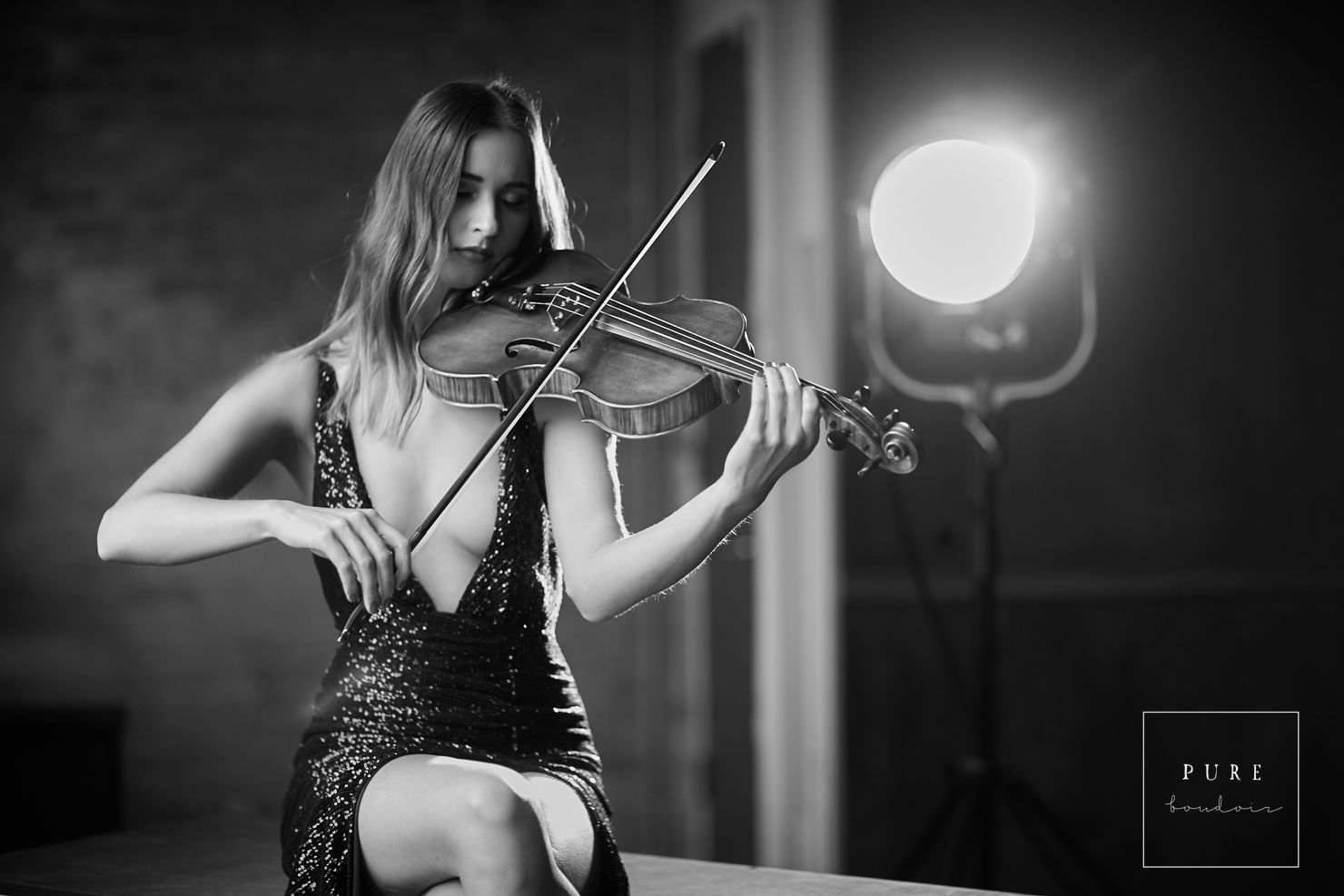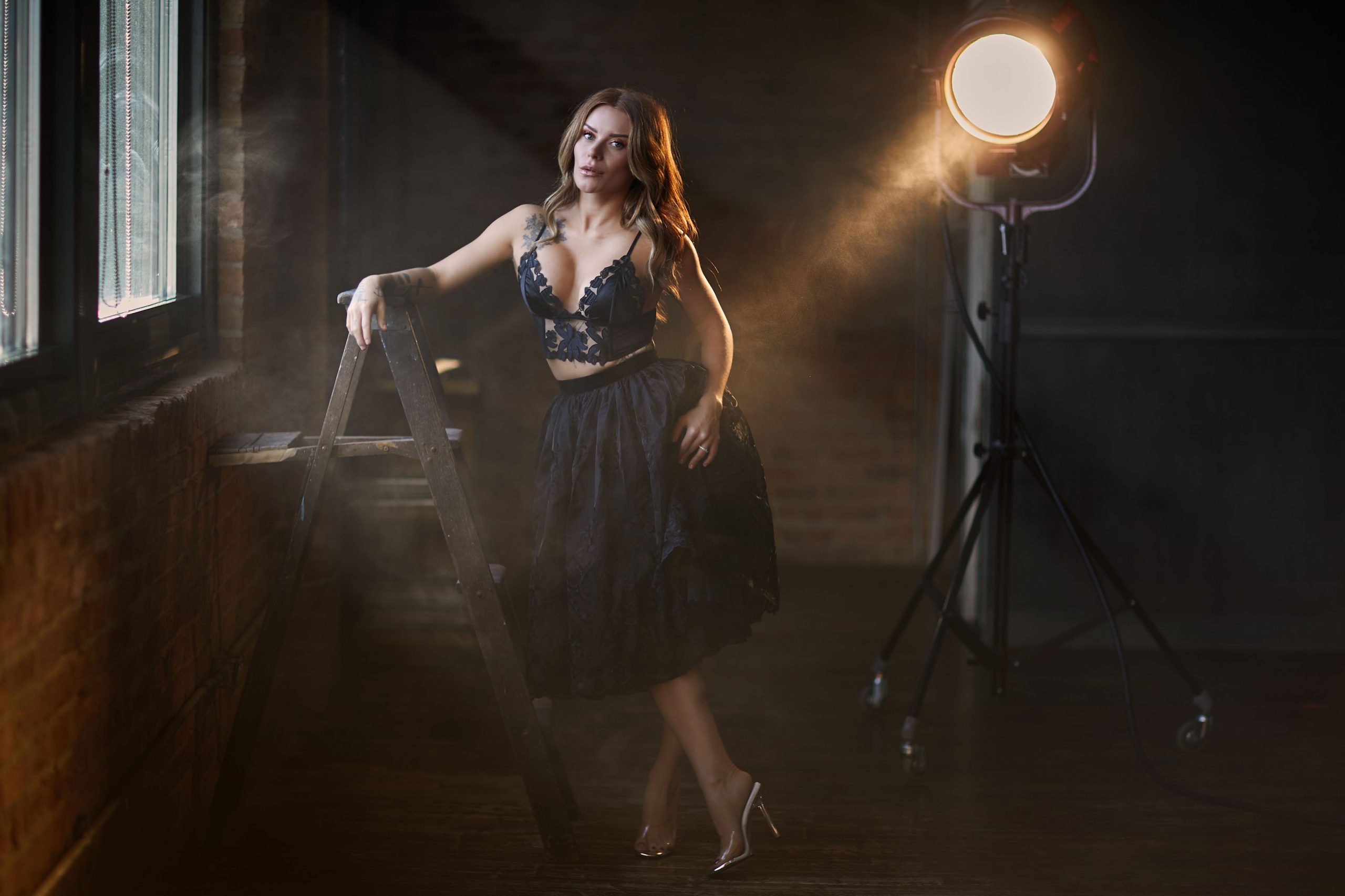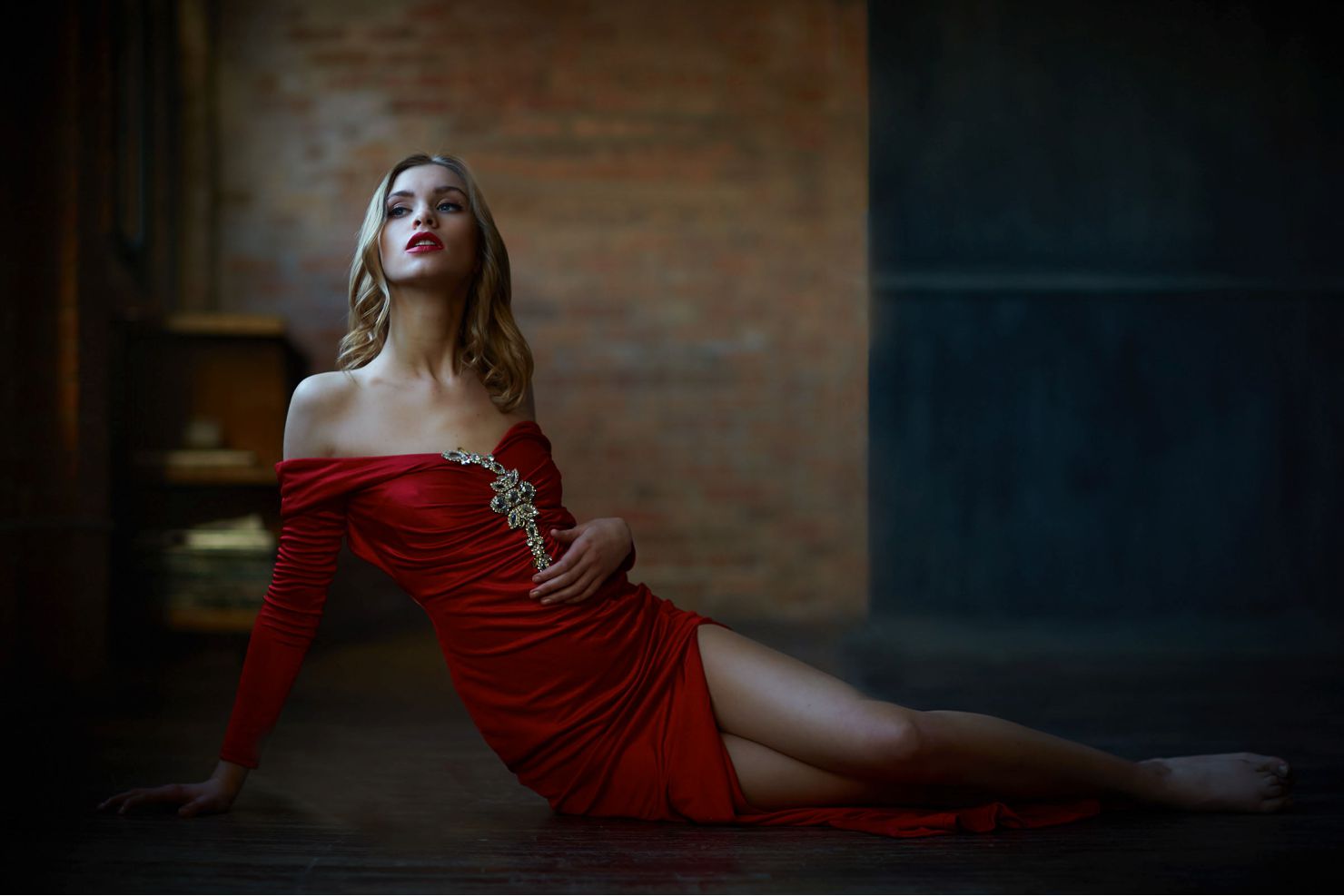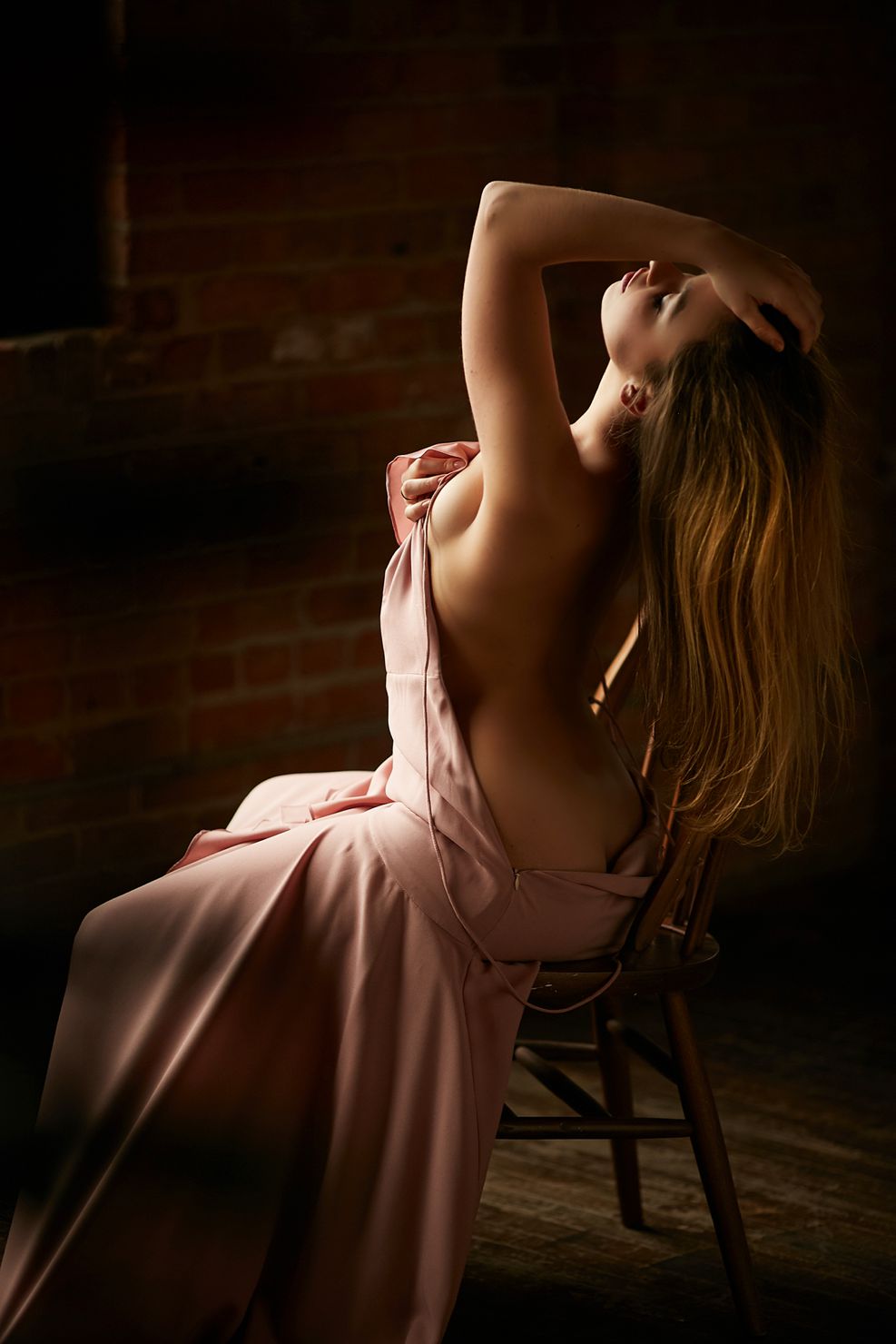 An oversized, classic shirt can be used if you are looking for a more casual feel to your session. A shirt combined with natural looking make up and hair can make you look like a sexy goddess without showing too much.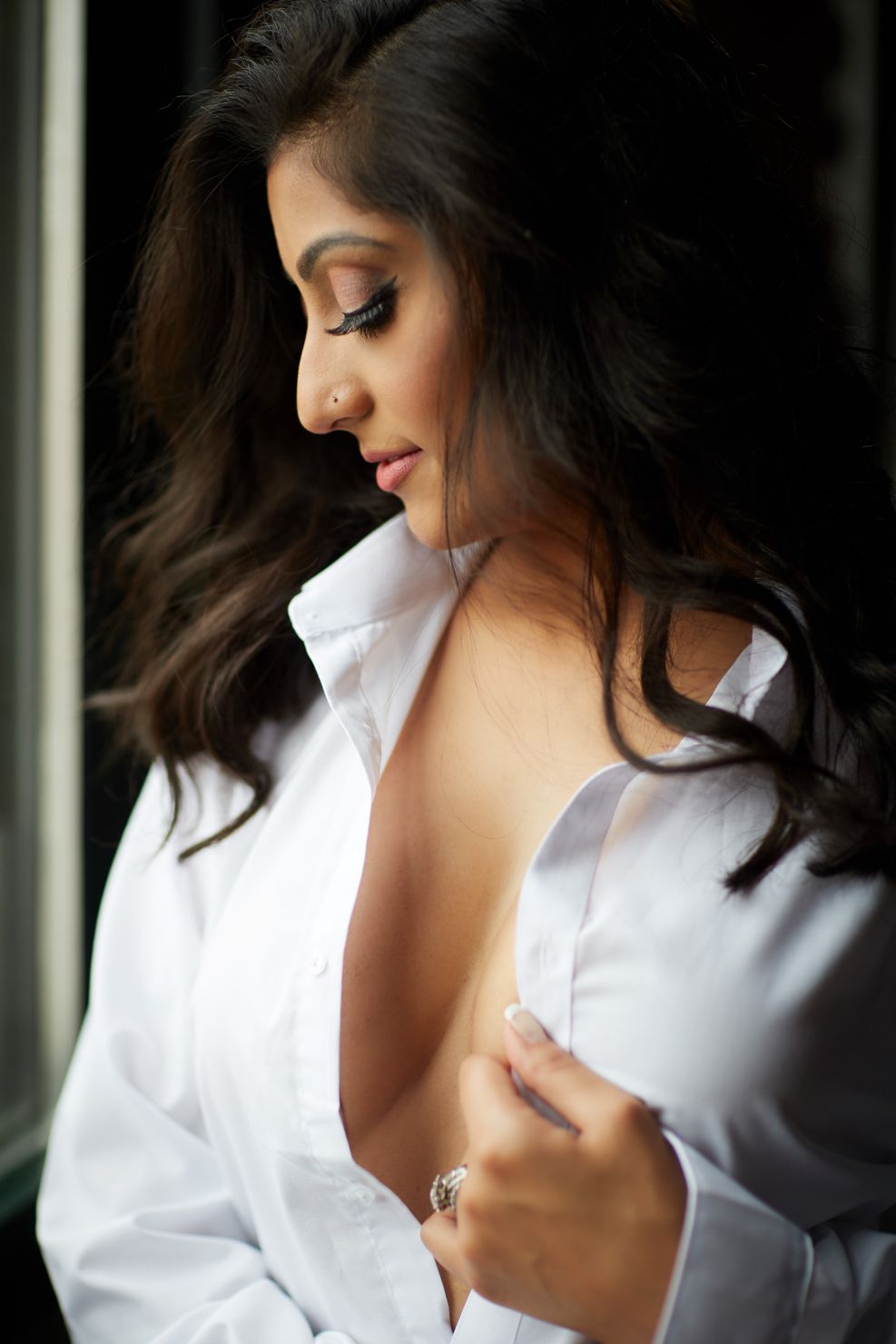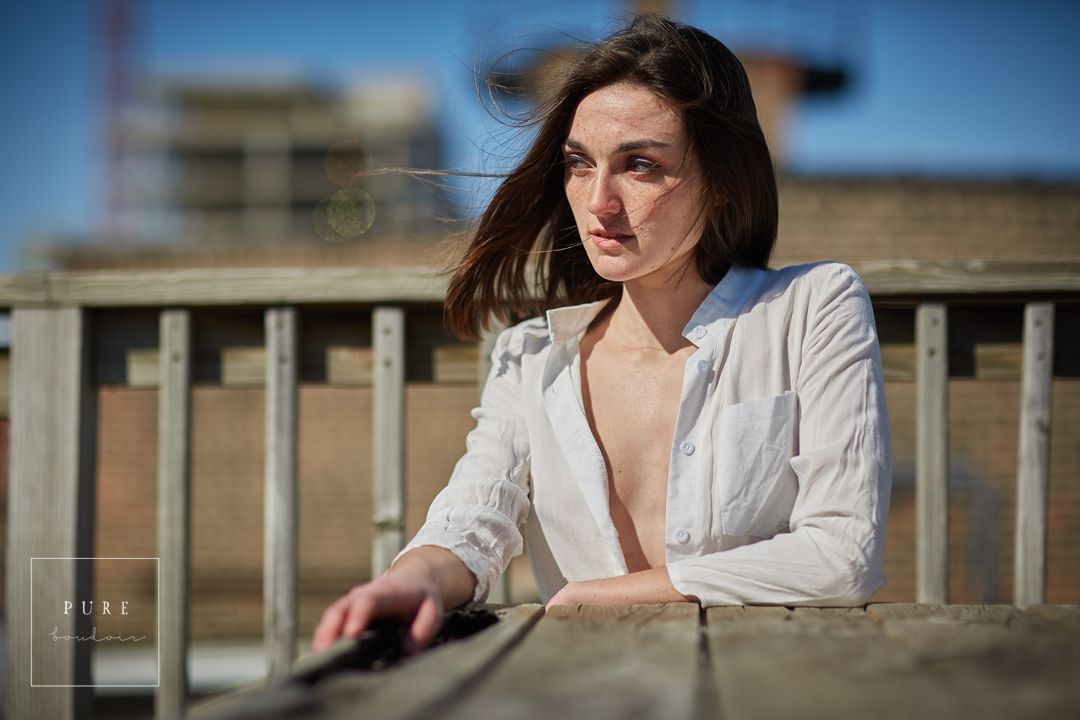 Just like a men's shirt, an oversized sweater is an excellent choice when you are looking for that casual sexy, not-trying-too hard vibe to your session. Depending on the fabric and silhouette, a sweater can accentuate your shoulders, neck or breasts.
Whenever in doubt, bring a few outfits to your session and together we can decide what suits you the most.