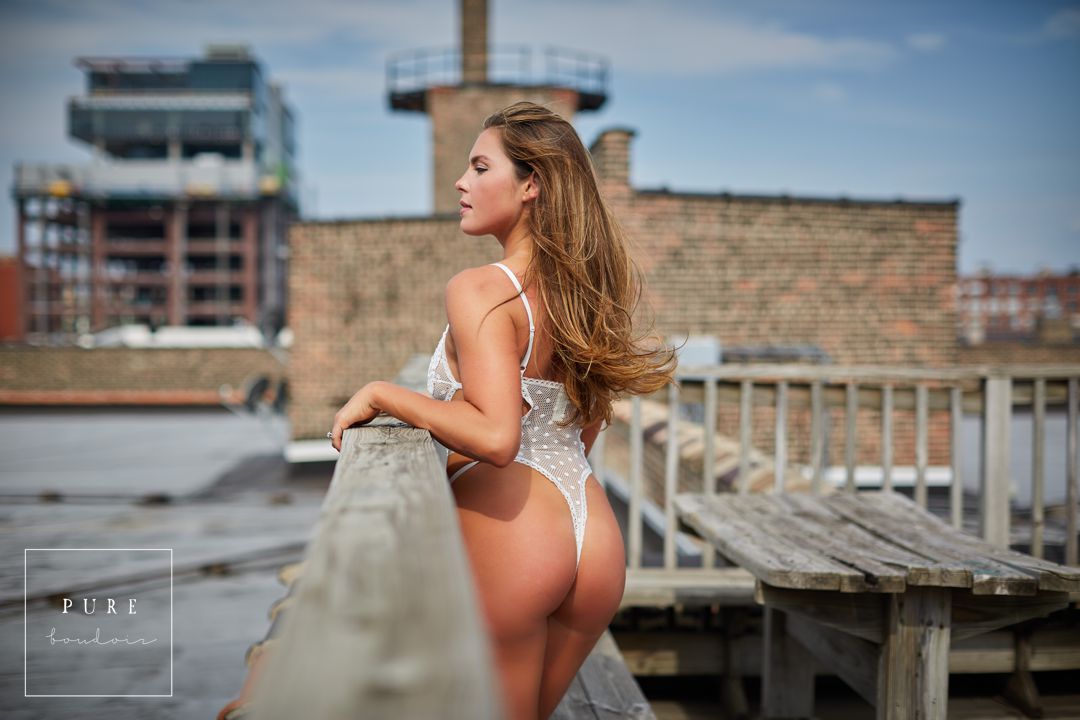 Chicago Bridal Boudoir - A timeless Gift of Intimacy
T
There are many reasons why women decide to do a Bridal Boudoir session. From challenging their self-perception, through pushing their boundaries of comfort to celebrating their bodies and building self-acceptance, the reasons are countless. One of the most common ones, however, is the idea of having a boudoir session as a wedding gift for a groom-to-be.
Exchange of wedding gifts between the bride and the groom is an increasingly common practice and you may want to incorporate it into your special day as well. A romantic, intimate photo session delivered in a beautiful, hand-made boudoir album is a more creative alternative to a traditional watch or engraved lighter. It is a timeless gift that will leave your groom speechless and gasping for air.
There is something incredible intimate and powerful about such photographs. Instead of a traditional tangible gift, you are offering your partner your beauty, your grace, your seduction and your vulnerability all at once. There is nothing more personal and bonding than this.
Brides-to-be often call me and say "I want to do it but I don't know if I'm comfortable posing naked in front of the camera". You do not have to be naked. You are the one who can define your own level of comfort and set the tone for your session. Lingerie is one form of boudoir setting but definitely not the only one. Your can have your favorite robe or even a sweater and I can guarantee that the results will still be spectacular. Another idea would be to grab your groom's favorite football jersey or his classic white button shirt and incorporate this more casual look into your session.
We can put different spins on your boudoir session depending on your preferences. I work with the brides inside my West Loop studio but I am open to shooting your session at other locations as well (eg. outdoors, beach, roof top, forest).
I invite you to contact me so that we could schedule your one-of-a-kind bridal boudoir session that you can share with your loved one on your very special day. Trust me, he will appreciate it.