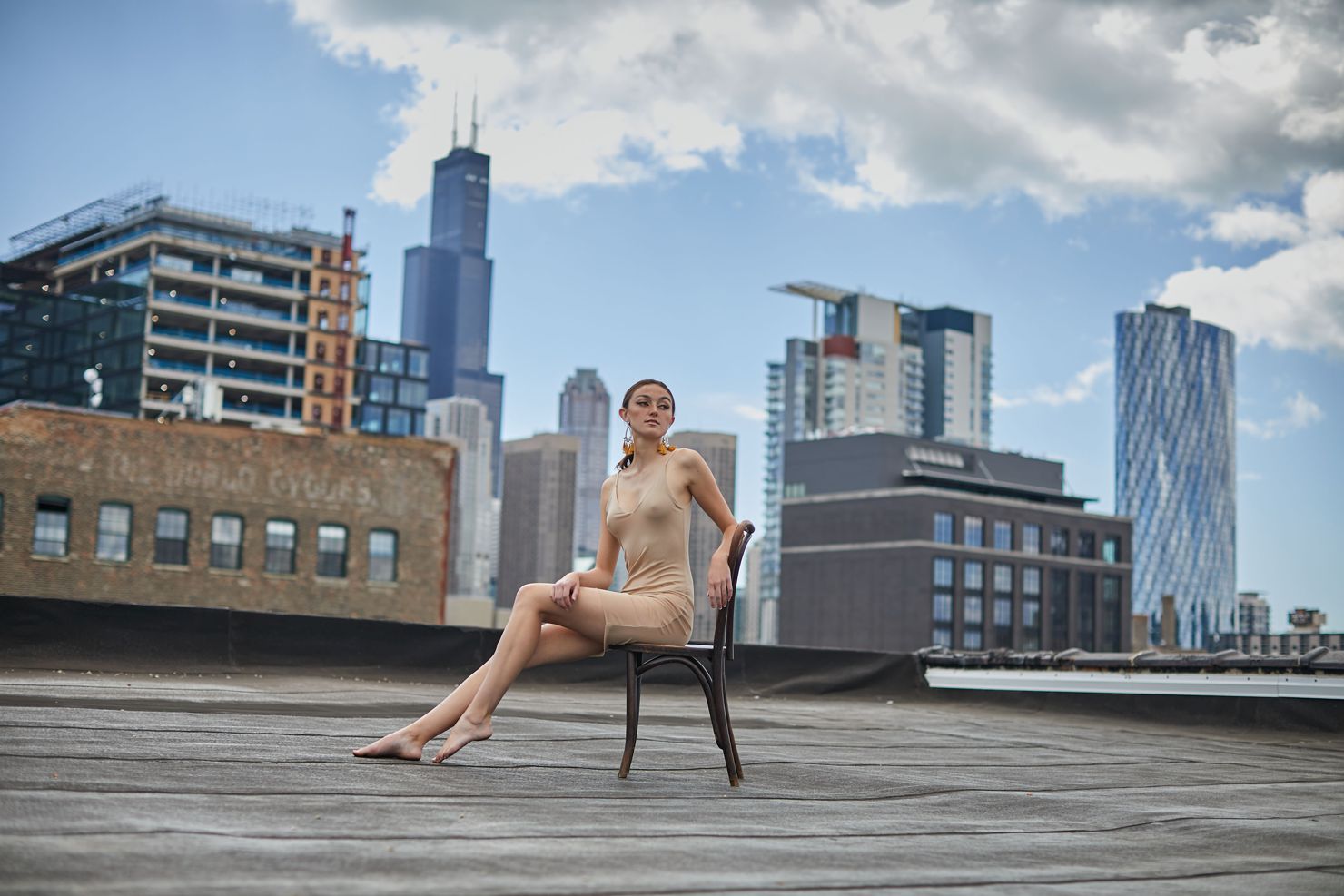 Boudoir Photography and the Art of Storytelling.
B
F
Few years ago, when I started my journey as a boudoir photographer all I wanted to be was a good photographer. Simple as that. I wanted to have the skills to capture images that my clients would like and cherish. I signed up for numerous classes and workshops, learned about lighting, improved my technical abilities and voila! I was ready! Or so I thought.
Little did I know that a good photographer was first and foremost a good storyteller. Except that they do not tell the stories per se or write them. They tell stories through the lens of their cameras. They are also masters of creating a space, a unique environment where the client feels comfortable to share their story without fear of judgment, comparison or criticism. And to share it without any words.
It is especially significant when it comes to boudoir photography. As a mentioned before, many people think that I photograph "naked ladies" as some of them described it. Well, although true sometimes, "naked" is a very relative term. Naked literally means with no clothes. Metaphorically, it reflects the emotional exposure and vulnerability.
I photograph women with all their strengths and all their flaws, whether real or perceived. They step in front of the camera and tell their tales- sometimes joyful and heartwarming, other times painful and heartbreaking.
I never knew it was possible to listen and be heard when the room was indeed quiet. Just the client, appropriate lighting, her first look into the camera and the story began to unfold.
Over the last few years, I have heard so many tales- of self-acceptance, self-love, fear, dignity, bravery, overcoming stereotypes and obstacles. This is so much more than I have ever imagined my work would be. And I am looking forward to meeting more women and helping them express themselves and hopefully reconnect with themselves and their very unique stories.
Boudoir makeup by: Iza Maka