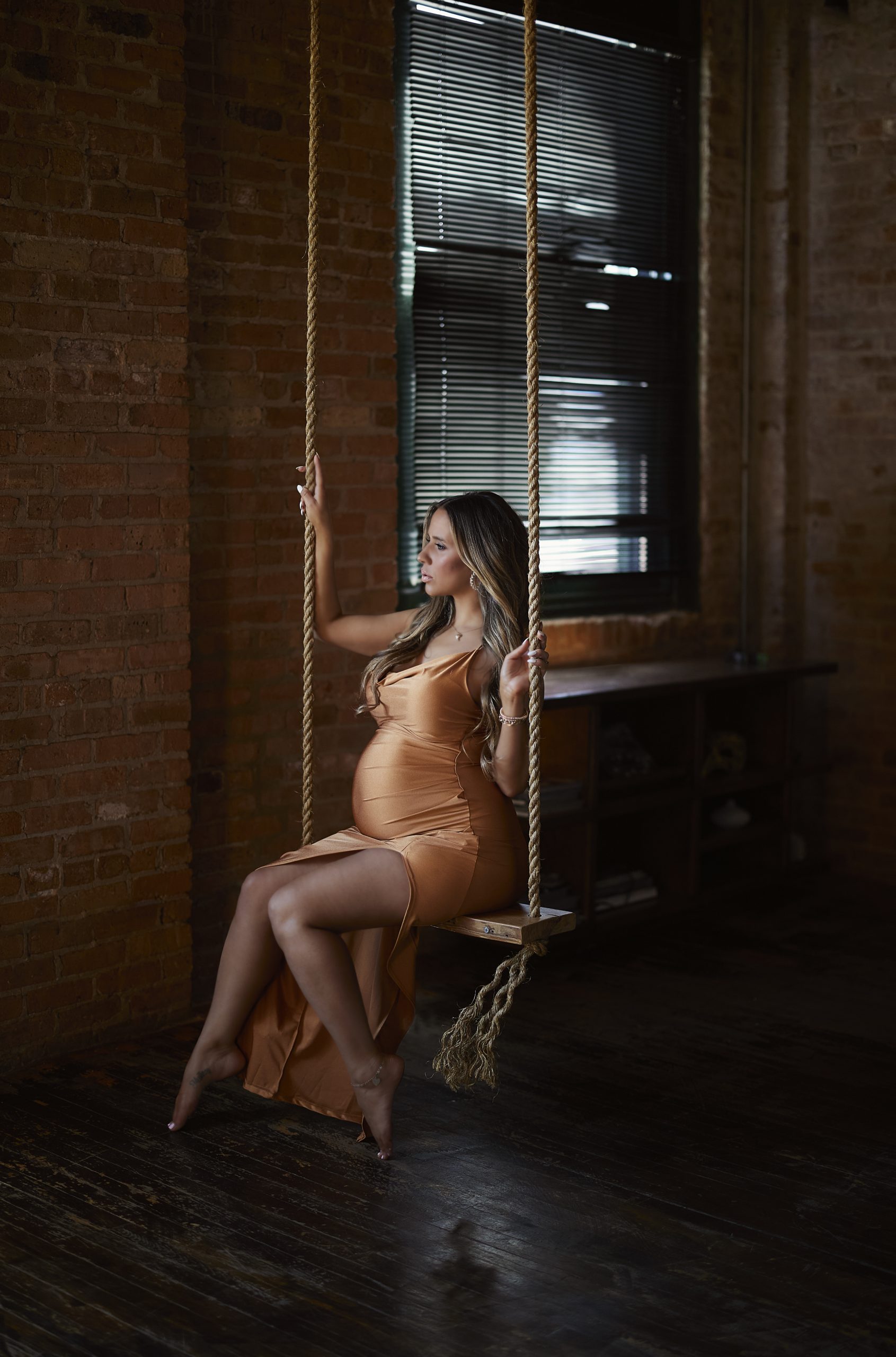 Capturing Timeless Beauty: Maternity Photoshoots | Pure Boudoir
W
Welcoming the miracle of new life is a beautiful journey, and there's no better way to celebrate it than with maternity photoshoots. We understand the significance of capturing the radiant glow, love, and anticipation that comes with pregnancy. In this blog post, we will delve into the magic of maternity photoshoots, exploring the reasons why they have become a popular trend and how Pure Boudoir ensures an unforgettable experience for every expecting mother.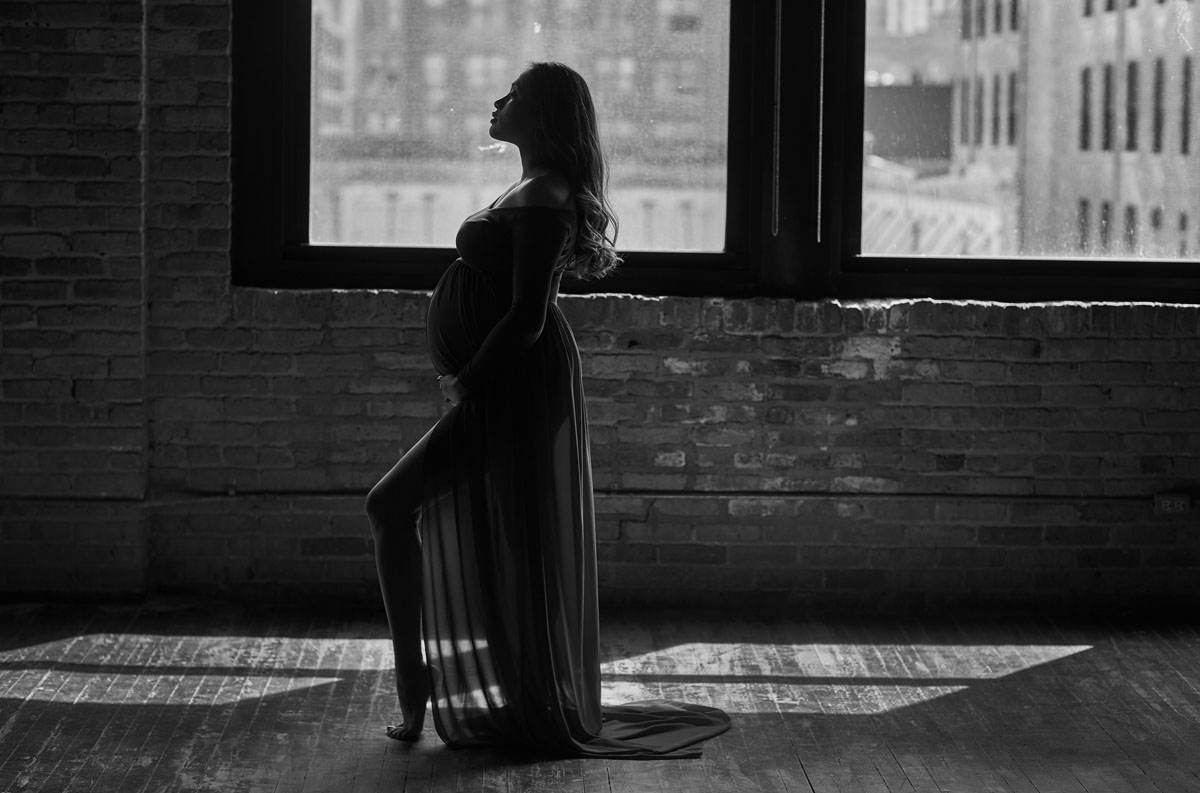 Embracing the Journey
Pregnancy is a remarkable experience filled with wonder and excitement. Maternity photoshoots provide an opportunity for mothers-to-be to celebrate and embrace their unique journey. As an expecting mother, you possess a natural beauty and aura that deserve to be cherished and immortalized. We here at Pure Boudoir have a deep understanding of the physical and emotional changes that occur during pregnancy. Furthermore, we have the knowledge on how to create a safe and comfortable environment where you can express your individuality and capture the essence of this remarkable time.
From the first flutter of life within you to the growing anticipation of meeting your little one, every moment is a precious memory in the making. Maternity photoshoots allow you to commemorate this experience by capturing the beauty that emanates from within. We believe in embracing the journey and celebrating the transformative power of motherhood. Magdalena specializes in creating an atmosphere that nurtures confidence and brings out your inner strength. She will guide you to pose and express yourself in ways that capture the essence of this incredible chapter. So, if you're looking for the best boudoir Chicago has to offer, Pure Boudoir is here to create an experience for you. Whether it's a boudoir wedding gift or a celebration of your journey into motherhood, she will capture desire, sensuality, and confidence, allowing you to embrace your body and cherish this transformative time in your life.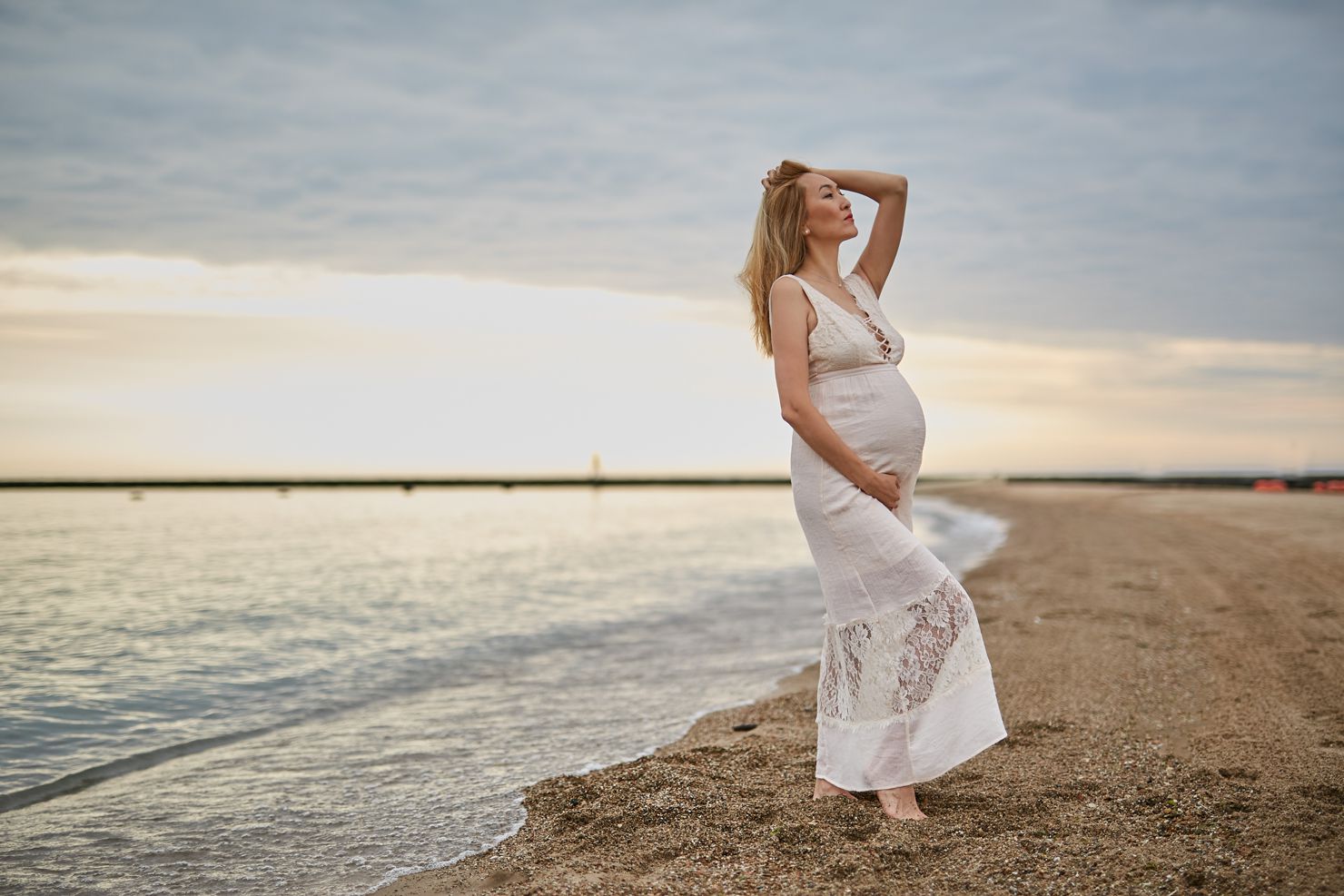 The Power of Maternity Portraits
A maternity portrait is more than just a photograph; it's a work of art that immortalizes the love, strength, and beauty that radiate from within. What is more, maternity portraits hold incredible power in encapsulating the beauty and strength of a woman's body during pregnancy. Our skilled photographer Magdalena understands the intricacies of capturing the delicate curves of your baby bump, the tender expressions in your eyes, and the unique connection between you and your unborn child. With her exceptional skills, she will elevate your maternity photoshoot to an artistic level, capturing the very essence of this precious moment and preserving it for eternity.From lingerie photoshoots to creative compositions, Pure Boudoir ensures that each portrait is a reflection of your individuality and the incredible journey you are embarking upon.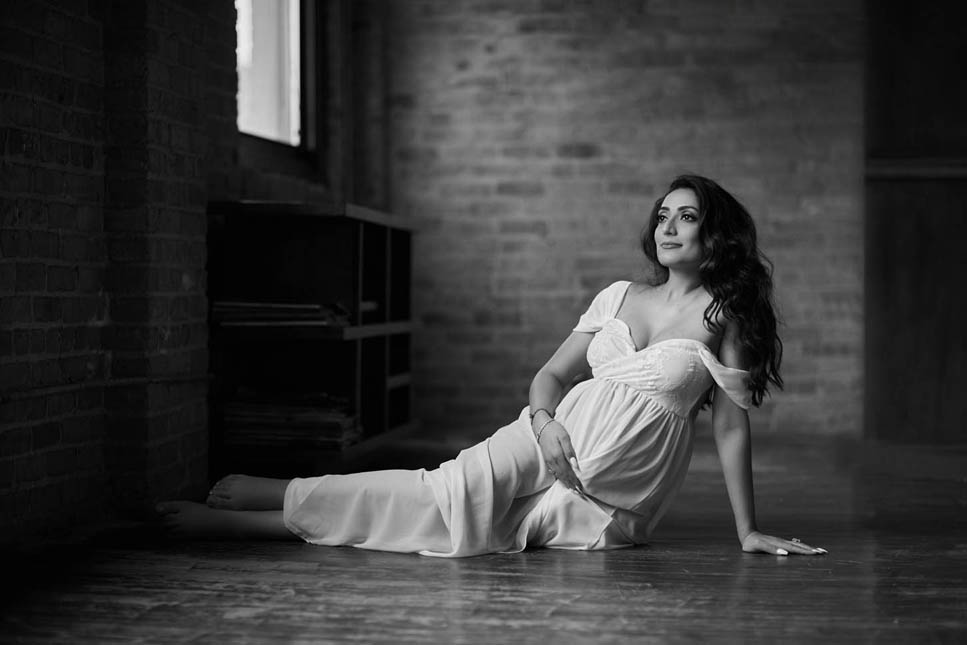 CELEBRATING YOU
One of the joys of maternity photoshoots is the opportunity to express your style, whether you lean towards classic portraits, plus size boudoir, or prefer more intimate and artistic shots, such as boudoir lingerie sessions. At Pure Boudoir, we understand the importance of bringing your vision to life. Magdalena will work closely with you to curate outfits and poses that align with your personality, ensuring that your individuality shines through in every frame. We aim to empower you to fully embrace your body, and also capture the beauty of your pregnancy in a way that makes you feel confident and celebrated.
Your maternity photoshoot should be a true reflection of your unique style and personality, including the option for a nude maternity shoot or a more modest approach. Magdalena is one of the best in regard to Chicago boudoir. Her thoughtfulness for your boundaries will ensure you feel comfortable and empowered throughout the process. We understand the importance of capturing the raw beauty of pregnancy and the intimacy that can be conveyed through tasteful maternity photos. Our photographers possess the expertise to capture every element, such as elegance, grace, and vulnerability of this special time in your life.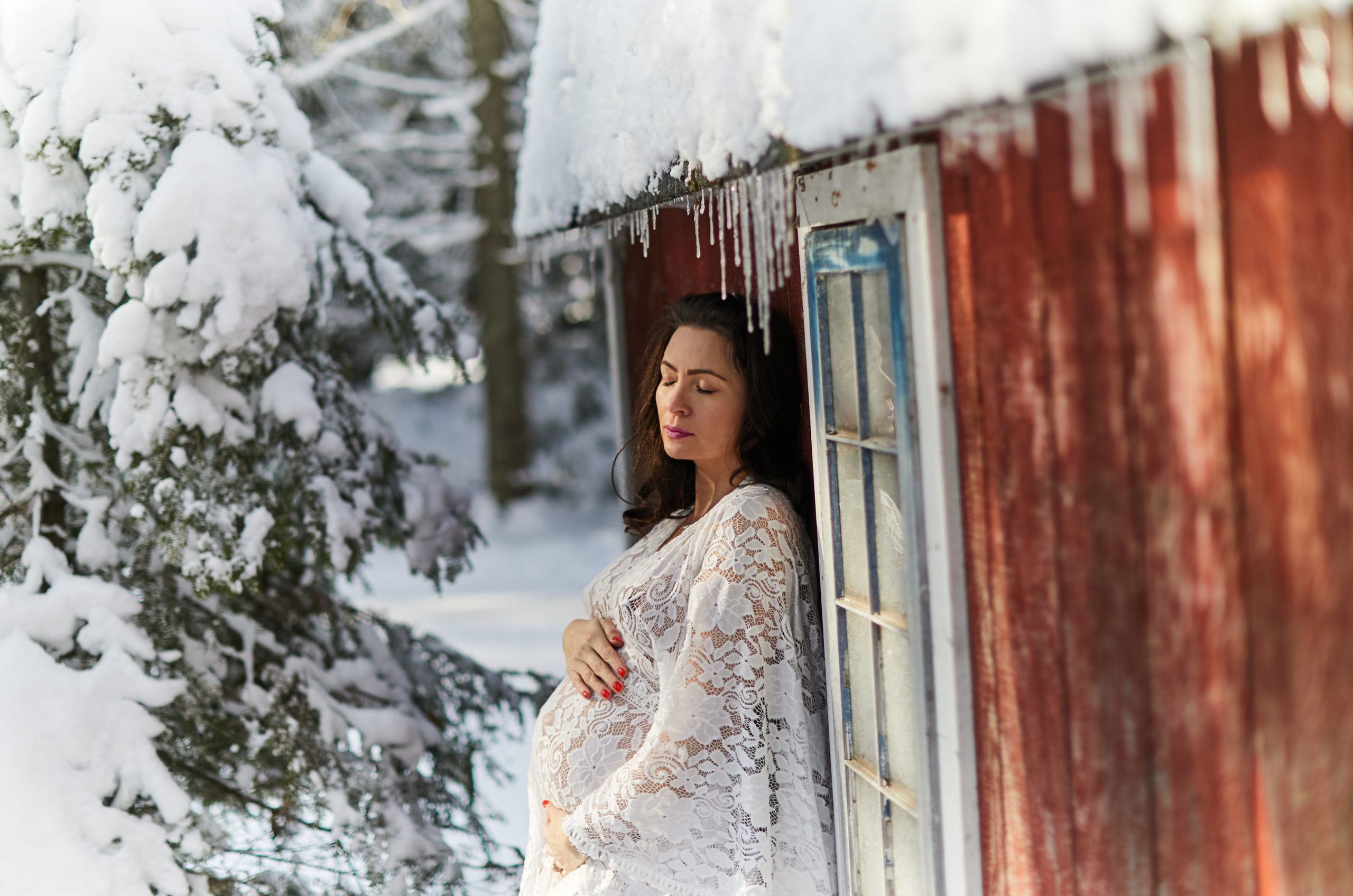 Let Pure Boudoir Guide You
We are here to help you embrace your natural form and celebrate the incredible journey of pregnancy. Magdalena has experience in capturing the beauty of the pregnant body, highlighting the curves and radiance that come with maternity. With her understanding of lighting and composition, she will create breathtaking images that showcase the bond between mother and child. No need to for searches such as "boudoir photography near me" anymore. At Pure Boudoir, we respect your choices when it comes to the style and level of nudity you are comfortable with. We believe that every expecting mother should have the opportunity to express her personal style and celebrate her body. Our boudoir photography Chicago location is here to create a supportive environment, specifically to ensure you feel empowered and beautiful throughout your maternity photoshoot. Contact us and give us the honor of capturing such an important moment in your life.