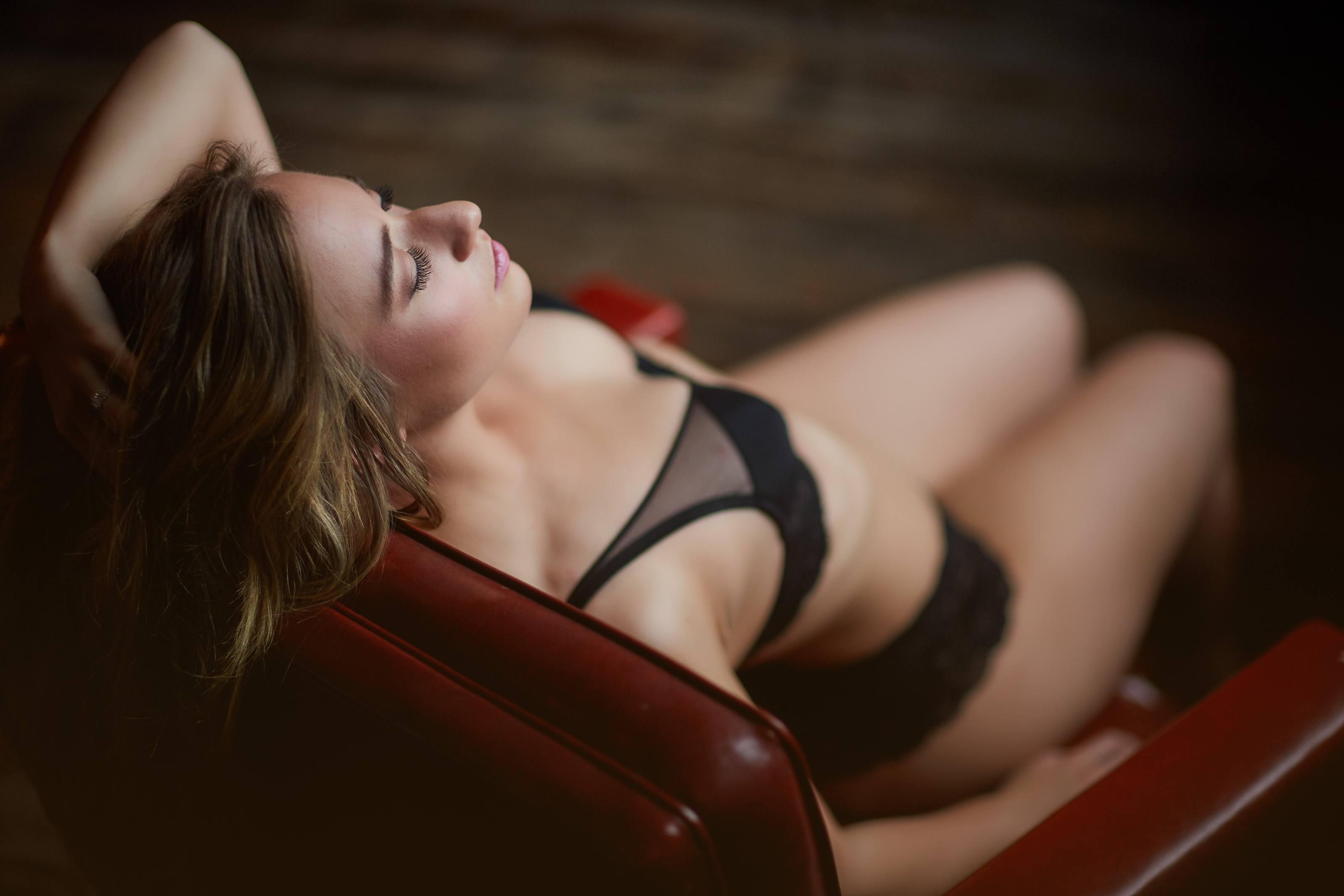 A Holiday Gift to Yourself.
A
A Holiday Gift to Yourself – Boudoir Session.
The holiday season can be tremendously busy. Caught up in the hustle and bustle of preparation and shopping, and, preoccupied with the idea of making others happy, we often forget about ourselves.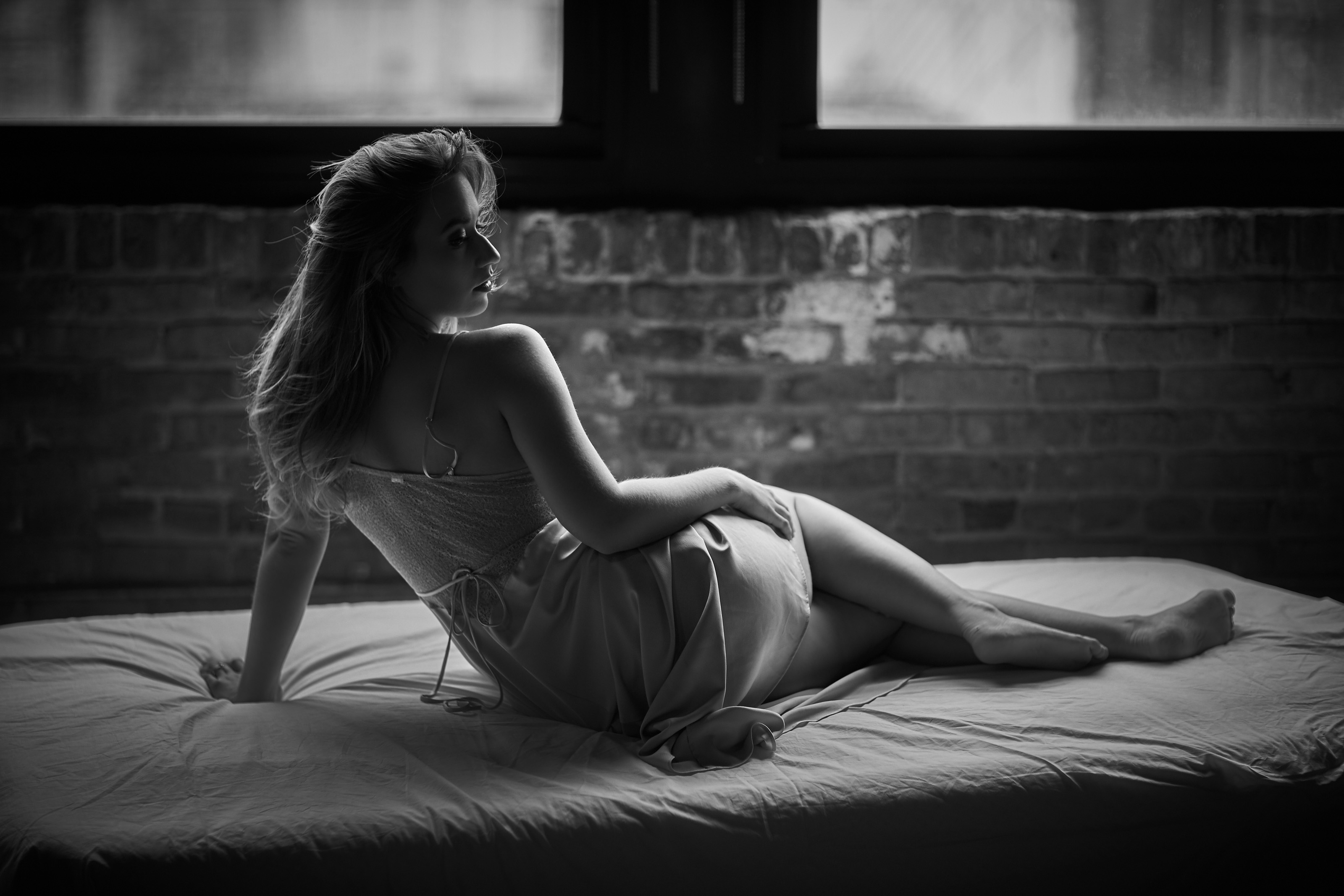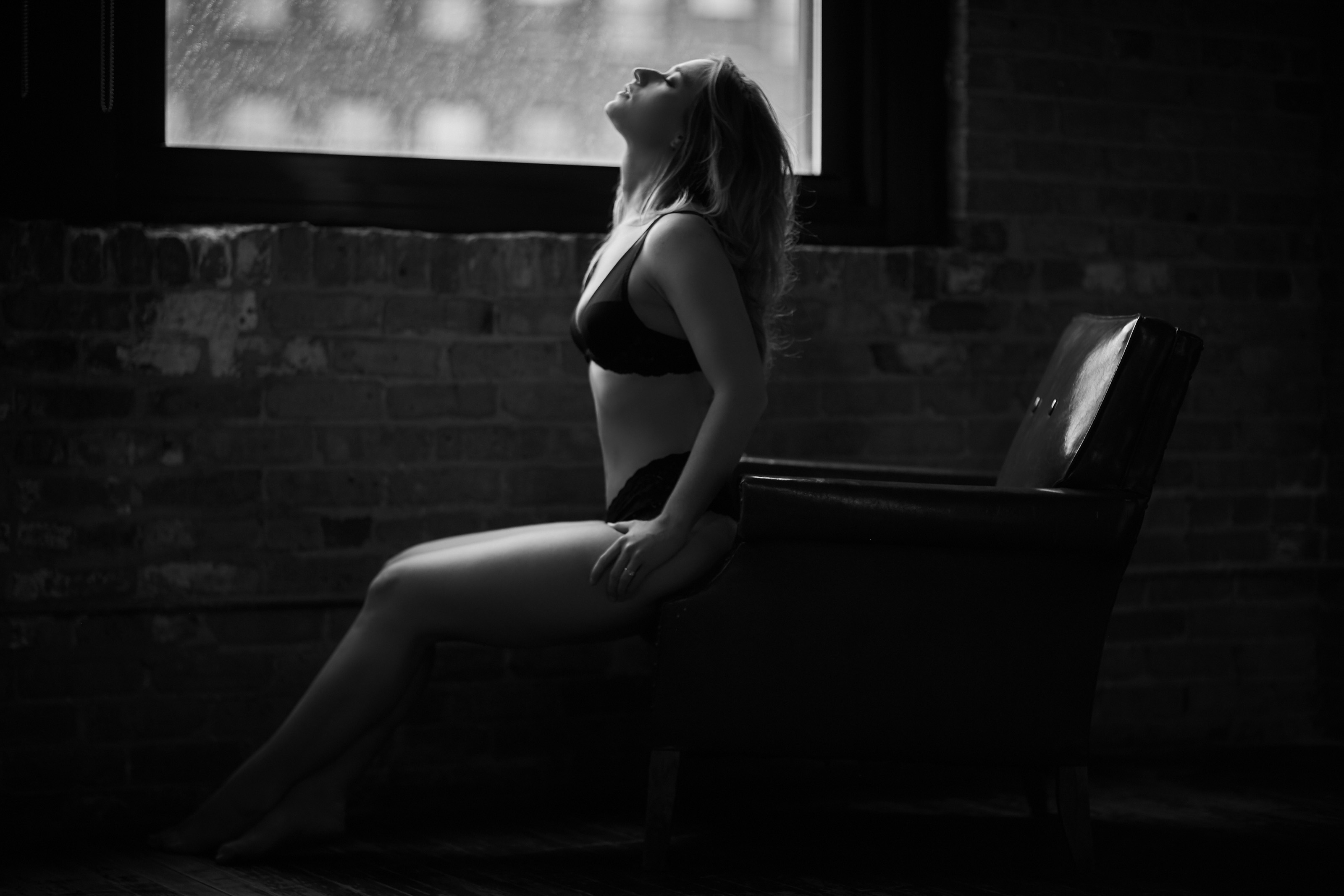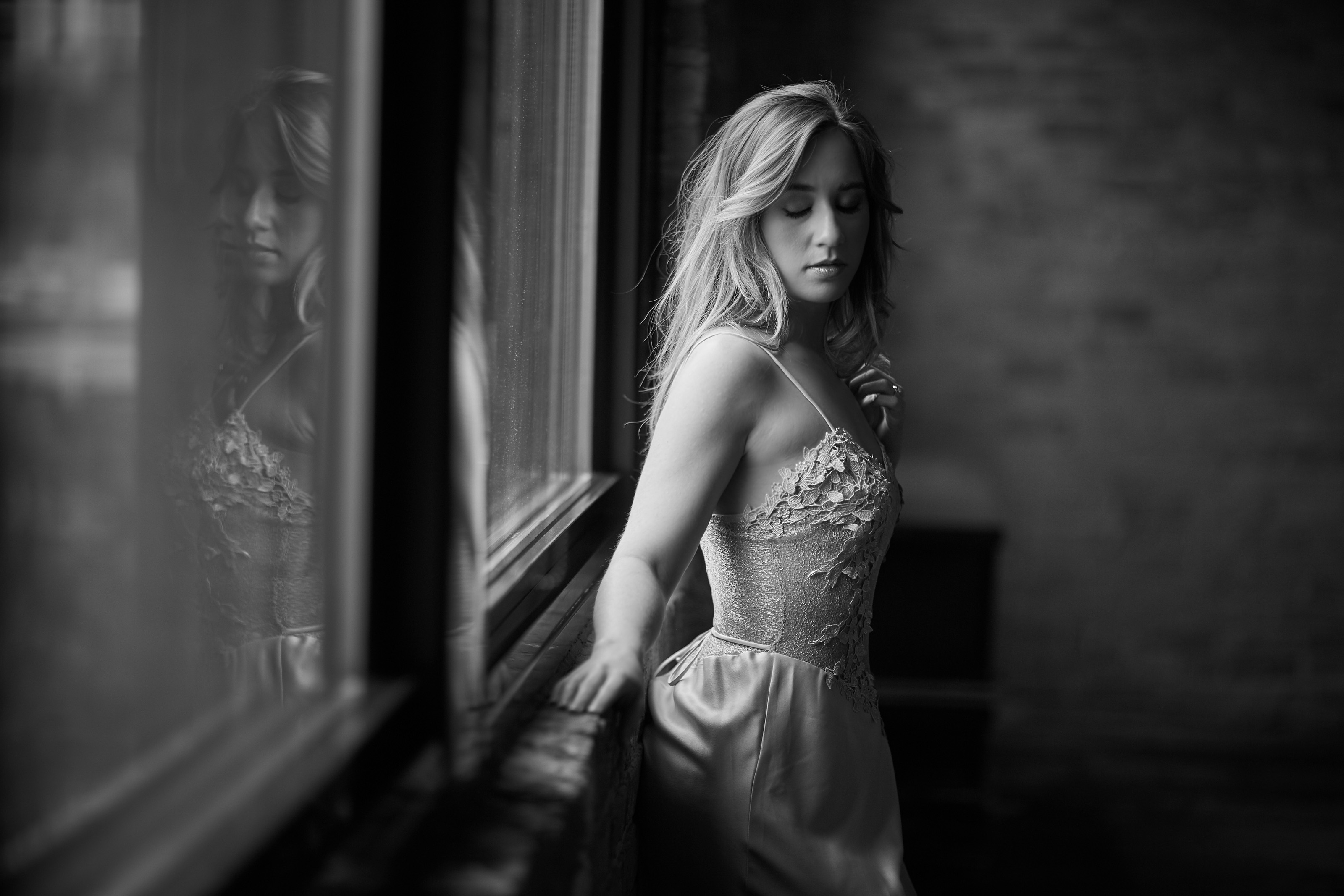 When was the last time you thought about getting yourself a heart-felt gift? Not a new lipstick, a new pair of gloves, or a fancy perfume… Not a purse or even a new car. These are all nice but they are just things- tangible, useable, disposable. I am talking about something meaningful and lasting… Something given with love, from you to yourself. How about a boudoir photography session?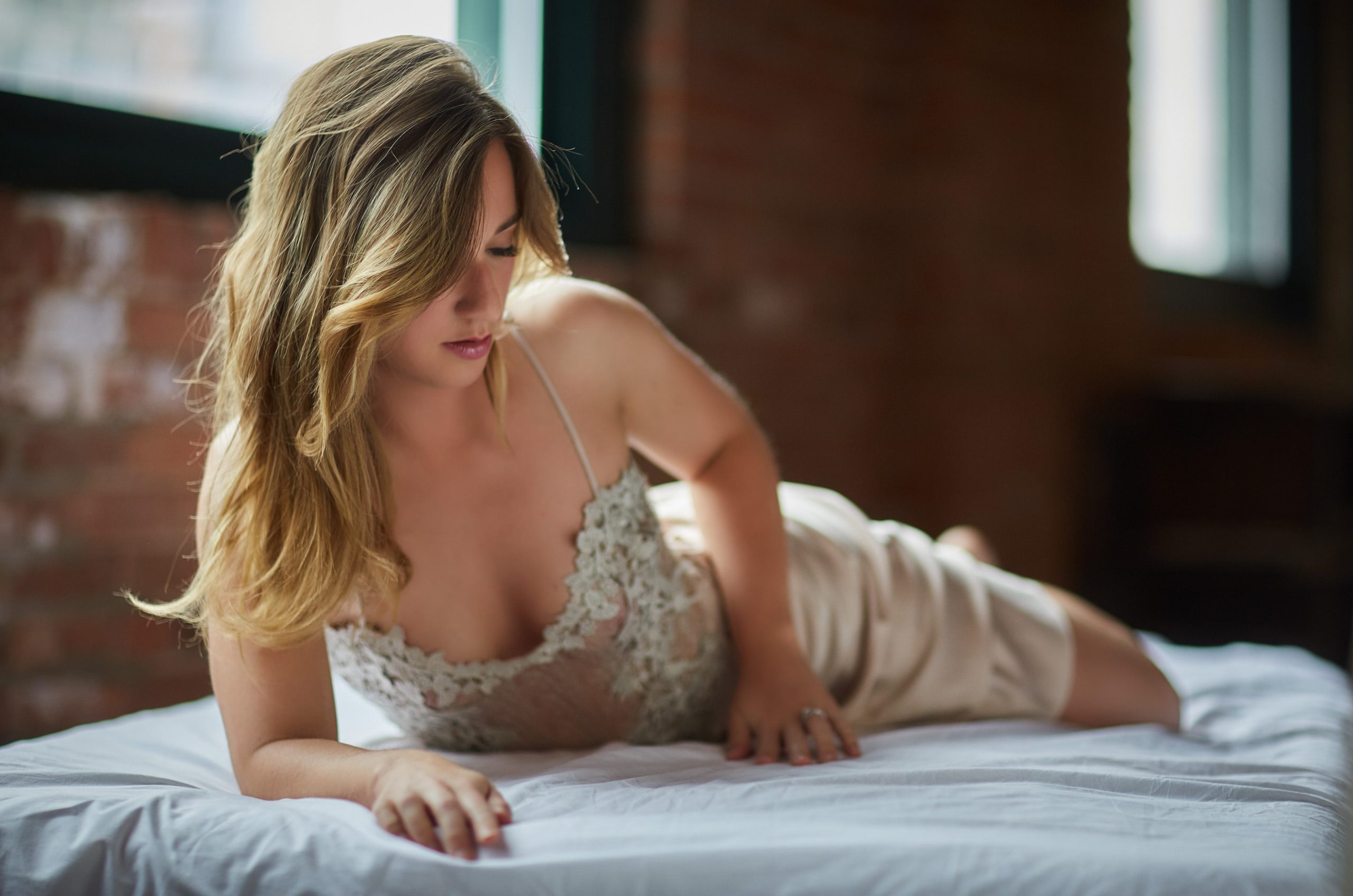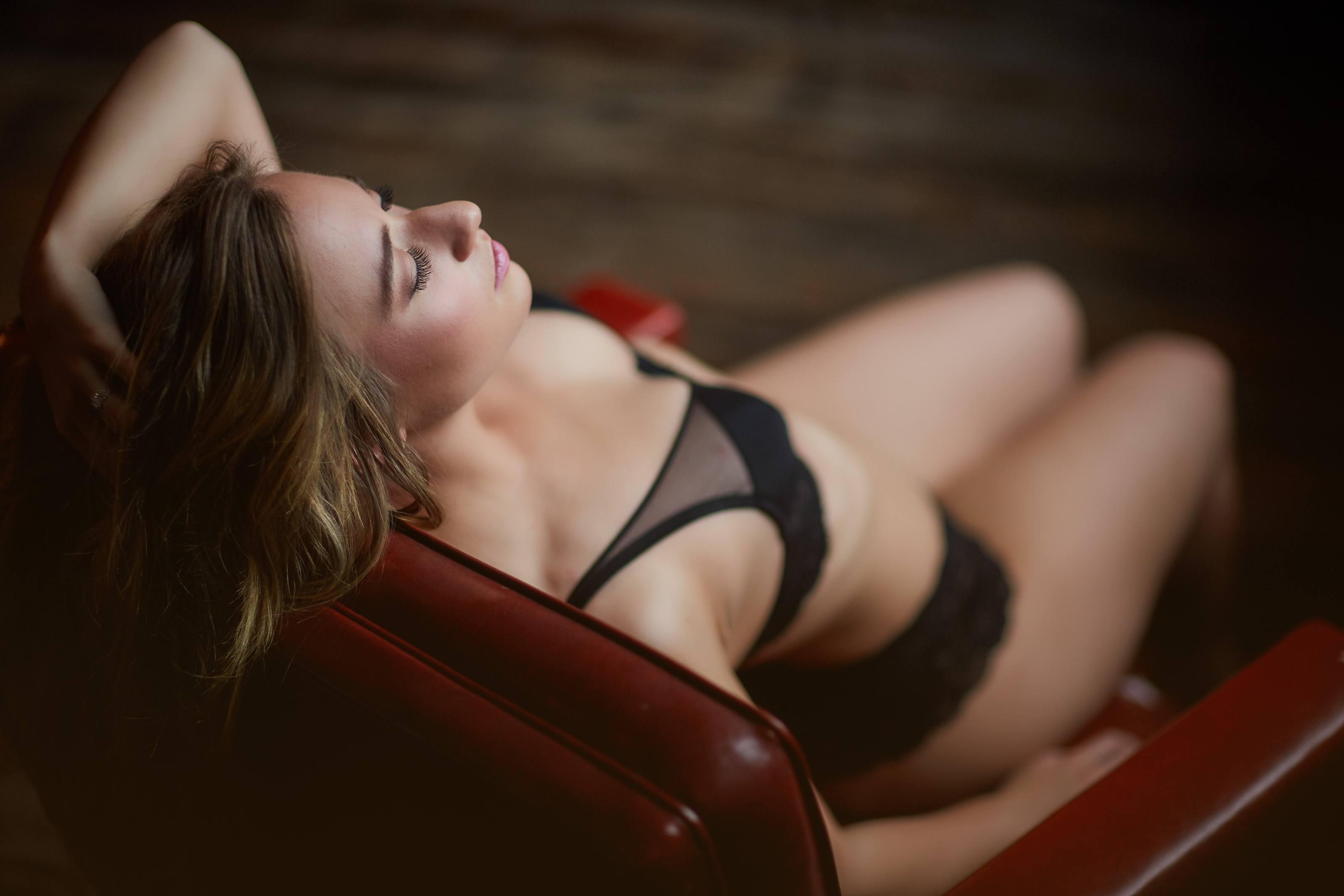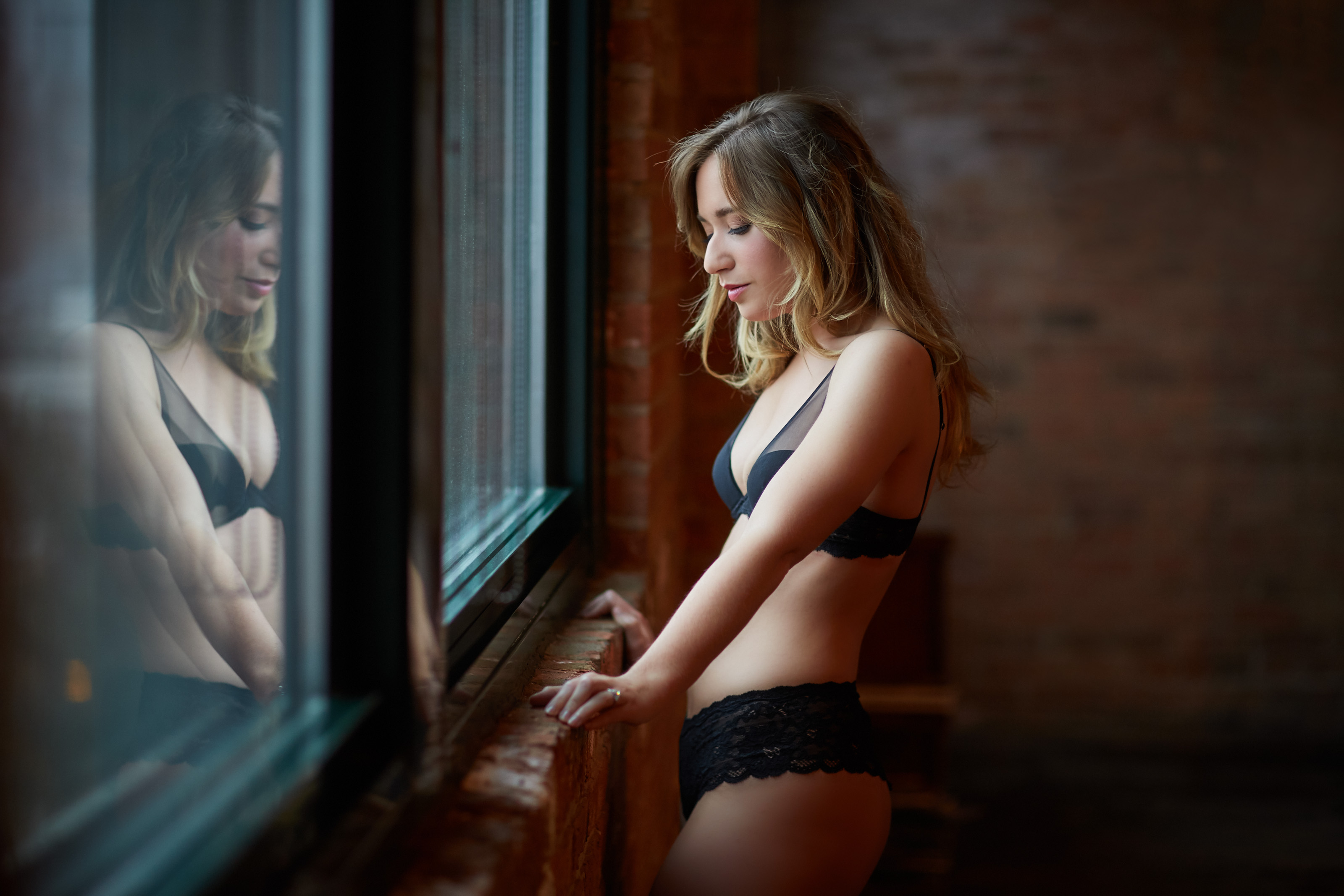 A boudoir session can be an unforgettable experience that will help you feel more comfortable with your body, elevate your sense of self-esteem and beauty. My clients often say that the boudoir experience exceeded their expectations in terms of how liberating and therapeutic it was. Even though it can be a wonderful celebration of your physical body, it is an invaluable boost of confidence and self-acceptance. And unlike a tangible gift, it has a lasting effect.
I encourage you to pause during this busy season and reflect on your inner needs and desires. Think of what you deserve and why you deserve to have it. Give yourself only the best. Be good to yourself. Reward yourself with a unique experience of boudoir.
Happy Holidays to all the amazing beautiful, precious women out there from Pure Boudoir!