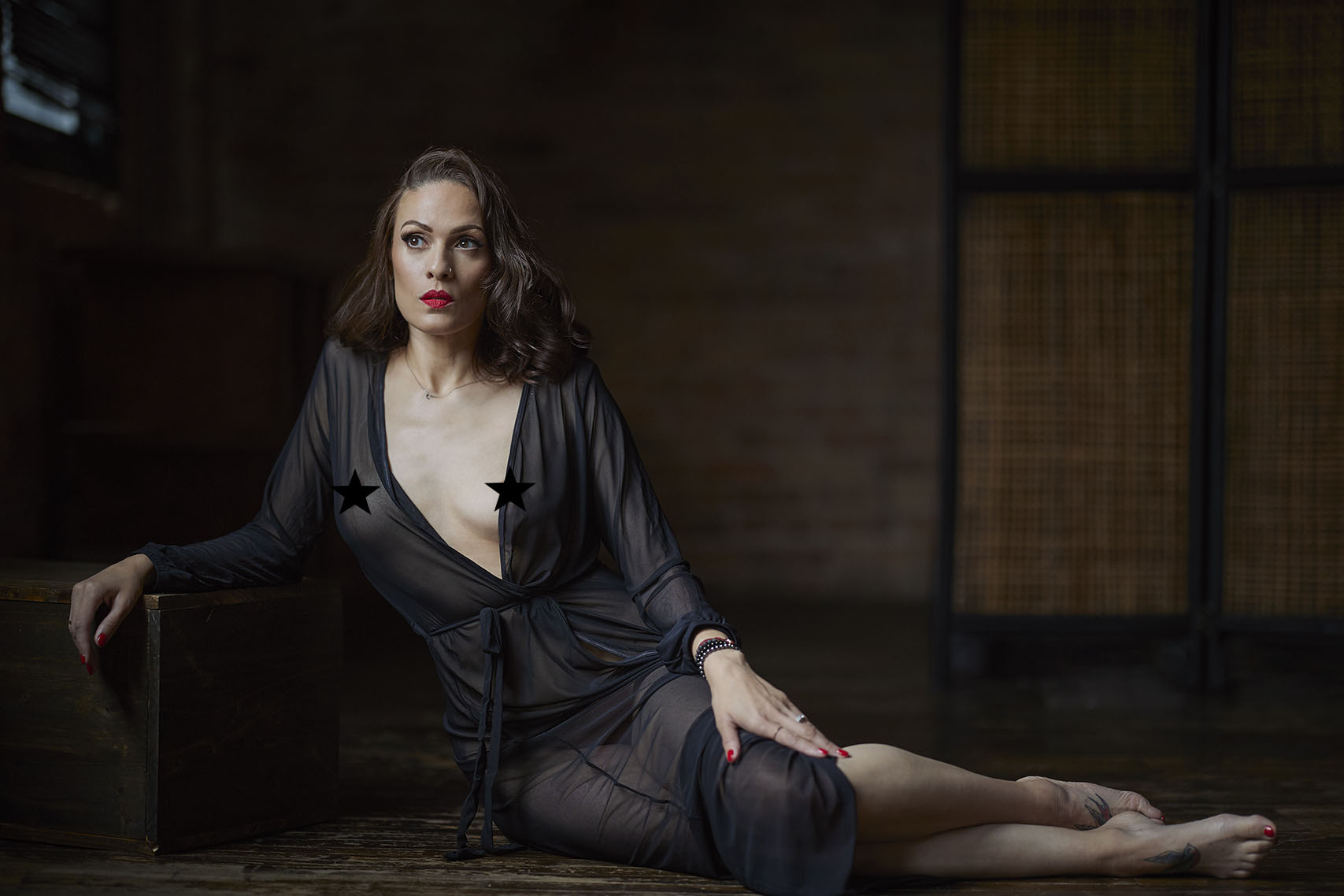 Cynthia is a talented author who has been captivating her readers for years with her beautiful narration and insightful stories. Her books have become a true source of inspiration and support for many women around the world. Now, as she prepares to release her latest work, she has decided that it's time for something completely new – a bolder and more personal cover and a boudoir session to celebrate femininity and courage.
Cynthia's photo session reflected her inner strength and confidence, but it was also a tribute to her femininity. During the session, she expressed her authentic personality while not giving up on a subtle and delicate approach. It was a unique opportunity for her to get to know herself better and experience moments full of beauty and sensuality.
As we collaborated, it became evident that her enthusiasm for storytelling transcended the written word. Her ability to convey emotions and capture the essence of a moment extended effortlessly to the world of visual artistry. Together, we crafted a book cover that stood as a work of art in its own right, embodying the essence of her new masterpiece.
In the boudoir session, Cynthia's confidence and grace shone brightly. She effortlessly balanced vulnerability with empowerment, allowing her true self to emerge in front of the camera. The resulting images were a testament to her journey of self-discovery and an affirmation of the beauty that resides within every woman.
Cynthia is an example of a courageous and exceptional woman who is not afraid to take on new challenges in life and in art. Her new book, with its bold and beautiful cover, will undoubtedly serve as inspiration for many women around the world, encouraging them to discover their own strength, femininity, and beauty.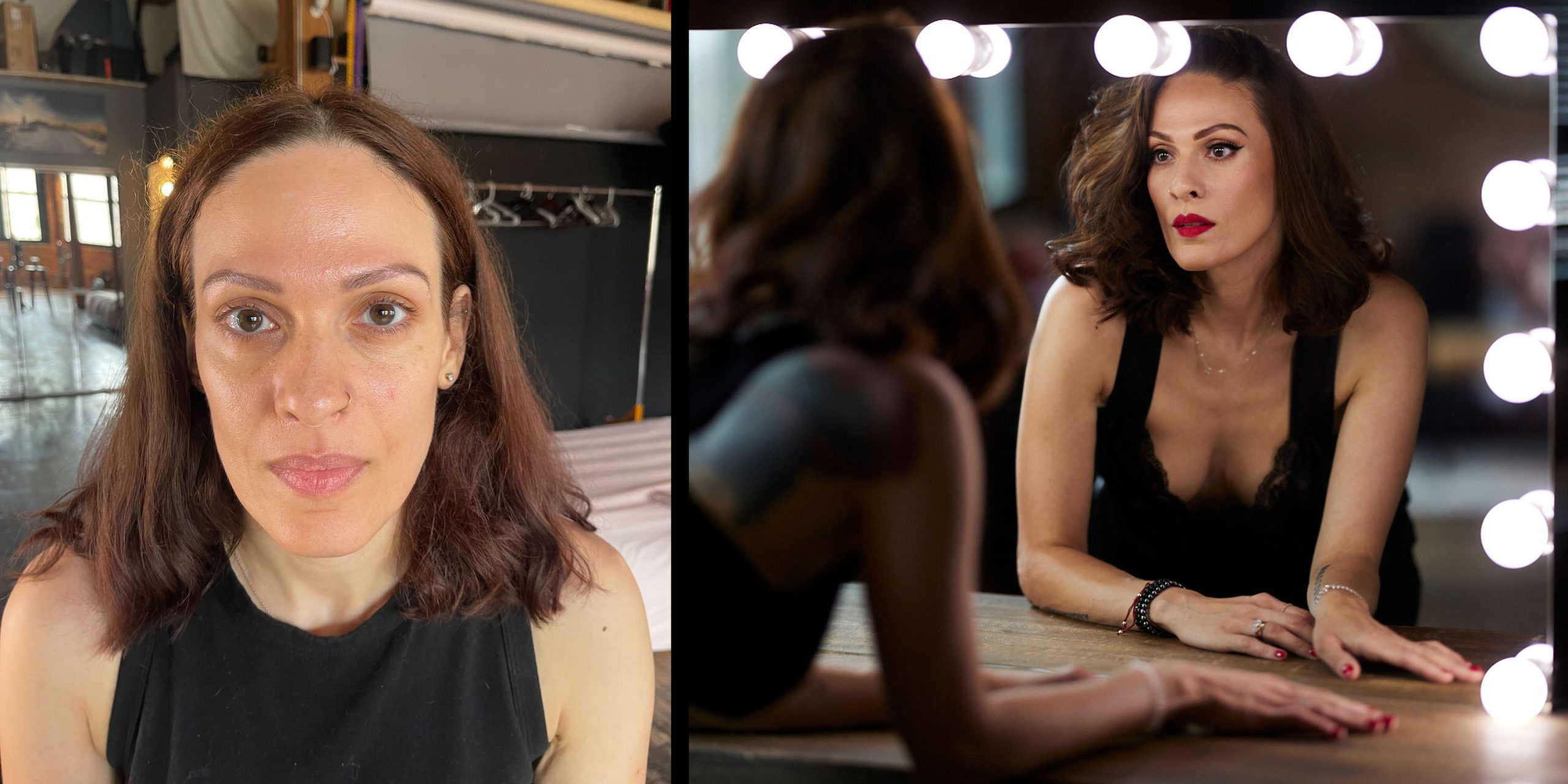 Don't Take Our Word for it. See What Cynthia Had to Say
"I am beyond pleased with my photographs! I was looking for author photographs that fit my aesthetic and when I found Magdalena Iskra I was thrilled. We discussed my plans via email and the day of the photoshoot everything went beyond perfect. She had the perfect stylist on hand for hair and make up. Magdalena is an artist and an absolute professional. I became so emotional by the end of the session because I just felt so happy with everything. I felt beautiful and welcomed and so well cared for. I am so grateful for her and for her time. She's an absolutely beautiful person inside and out and I'm so pleased that I got to meet with her and work with her for these pictures that recorded a very special time in my life. Thank you so much! I wish I could thank you so much more! Thank you!!!"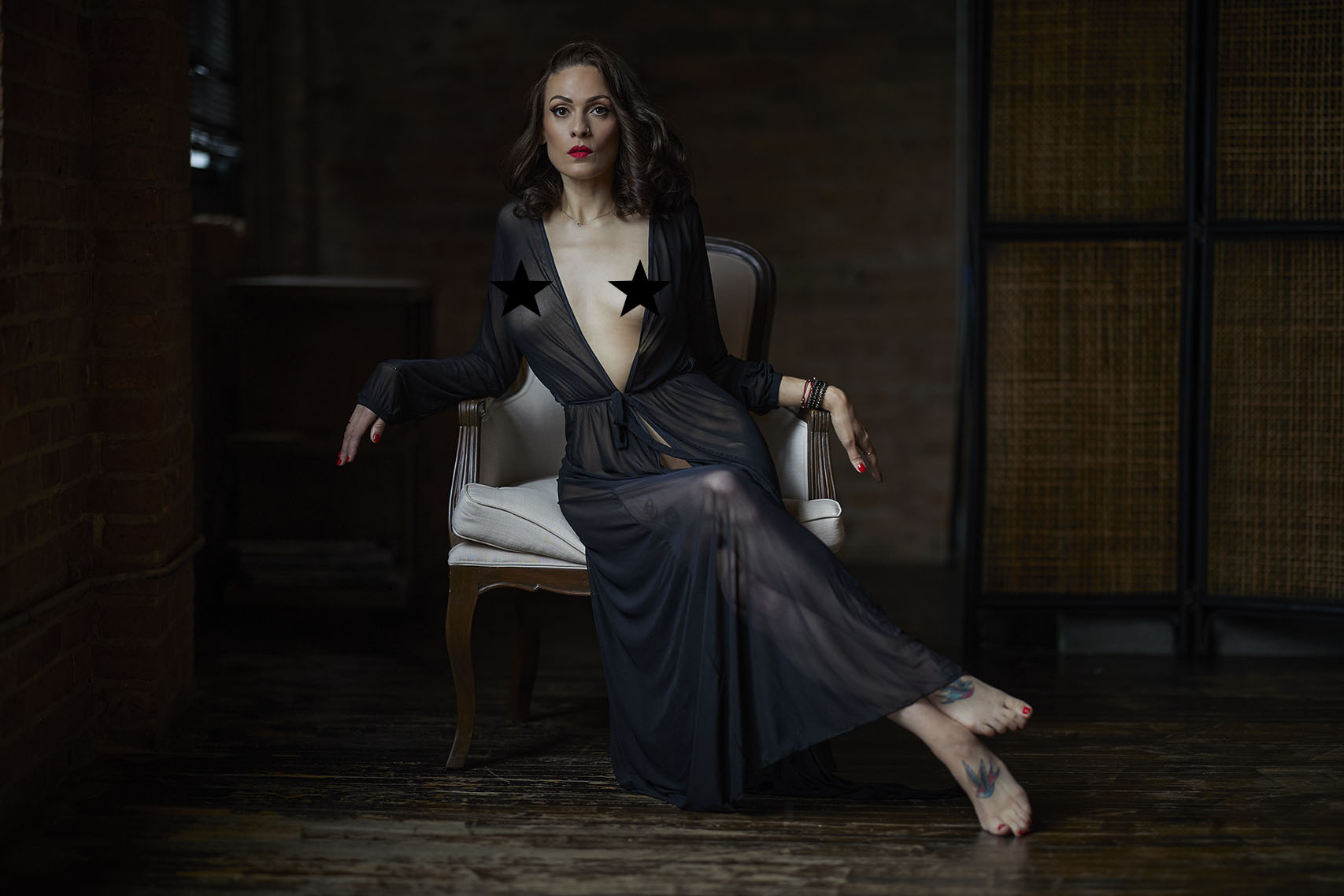 Working with Cynthia was a pleasure. Her commitment, professionalism, and openness to experimentation made the photo session run smoothly and be full of creativity. Her natural charisma and ability to express emotions in front of the camera allowed us to capture moments filled with genuine feminine strength and beauty. I will remember this collaboration with great admiration – together we created something special. We were able to create both a book cover that stands out from the rest and a boudoir session that conveys beauty and feminine strength in a subtle and delicate way. It was a unique adventure that will surely be remembered by both of us for some time.
If you are inspired by Cynthia's journey and are looking to go on a similar path of self-discovery and empowerment through photography, I am excited to offer the opportunity to book a photoshoot experience tailored to you and only you. Feel free to reach out to us to discuss your ideas! Together, we can create something special, something that empowers you to embrace your inner beauty and courage.