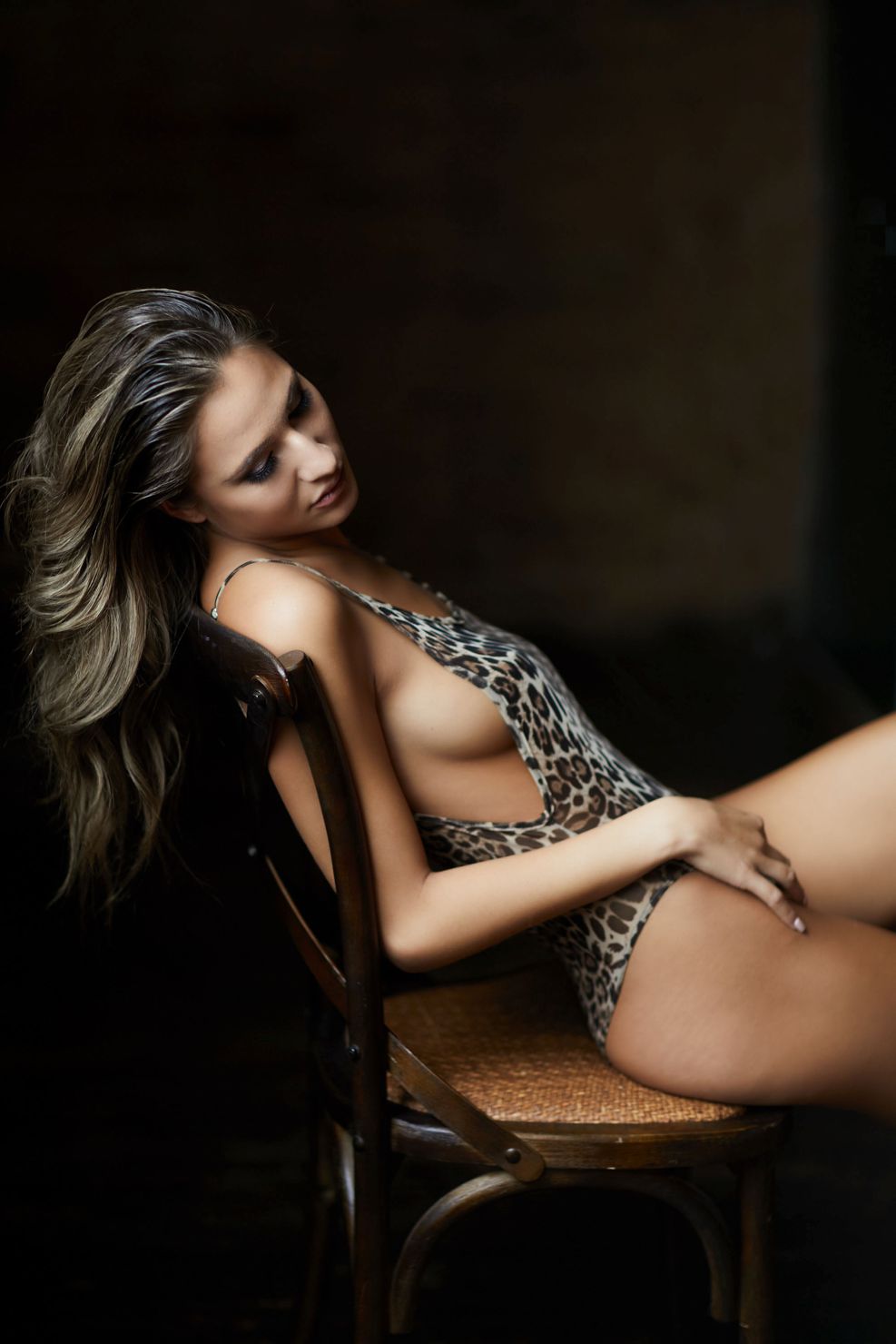 Top 3 Reasons Why You Should Have a Boudoir Session.
T

There are countless reasons why every woman should consider a boudoir session at least once in a lifetime. Today, I want to focus on three of them that seem the most significant to me. Yes, boudoir can be fun and yes, it makes a wonderful gift but sometimes it has more depth to it than anyone could ever imagine.
Boudoir is unique in its outstanding therapeutic capability. Art can be therapeutic in general but typically it is the artist who reaps the benefits of liberation and catharsis that comes with their work. In boudoir, it is the subject that often experiences the healing power of art.
More and more women endorse psychological benefits of boudoir photography. Here are top three reason why boudoir is worth a try.
• Self-confidence booster
Boudoir gives women a wonderful opportunity to step out of their comfort zone. It challenges their often negative self-perceptions and lets them look at themselves from a different perspective. I cannot tell you how many times my clients looked at their very own images with a sense of disbelief. They did not know that they could look and feel so beautiful, sexy and attractive. A seasoned boudoir photographer will tailor the session to your unique facial and body characteristics. Skillful use of natural light will accentuate your best features while gently masking imperfections. The goal is to bring out your most beautiful, natural self. This in return provides many women with a boost of self-confidence and improves their body image.
• Milestone Celebration
Our bodies are such vital and important parts of ourselves. Although there are times when we may dislike them, feel unhealthy, ill or unattractive, our bodies do so much for us every single day. Sometimes they also let us experience extraordinary things. Pregnancy, childbirth, winning a marathon or a fitness contest are just a few examples. Milestones are very personal and intimate and we need to define them according to our own perceptions or expectations. Becoming a mother can be a milestone but so can be the fact of turning 50 or 60. Whatever that milestone is, boudoir can help you and your body celebrate it in the most wonderful way.
• Emotional Healing
This is becoming one of the most common reasons for women to do a boudoir session. Just like our bodies have the capability of experiencing extraordinary things, they are also vulnerable and capable of experiencing pain and trauma. Sometimes physical pain comes with emotional wounds that are difficult to heal. Boudoir can help release that pain and find a sense of therapeutic relief. It can also be very helpful for women battling a negative body image that stems from trauma and other negative experiences.
Hair and makeup by : Izabella Maka