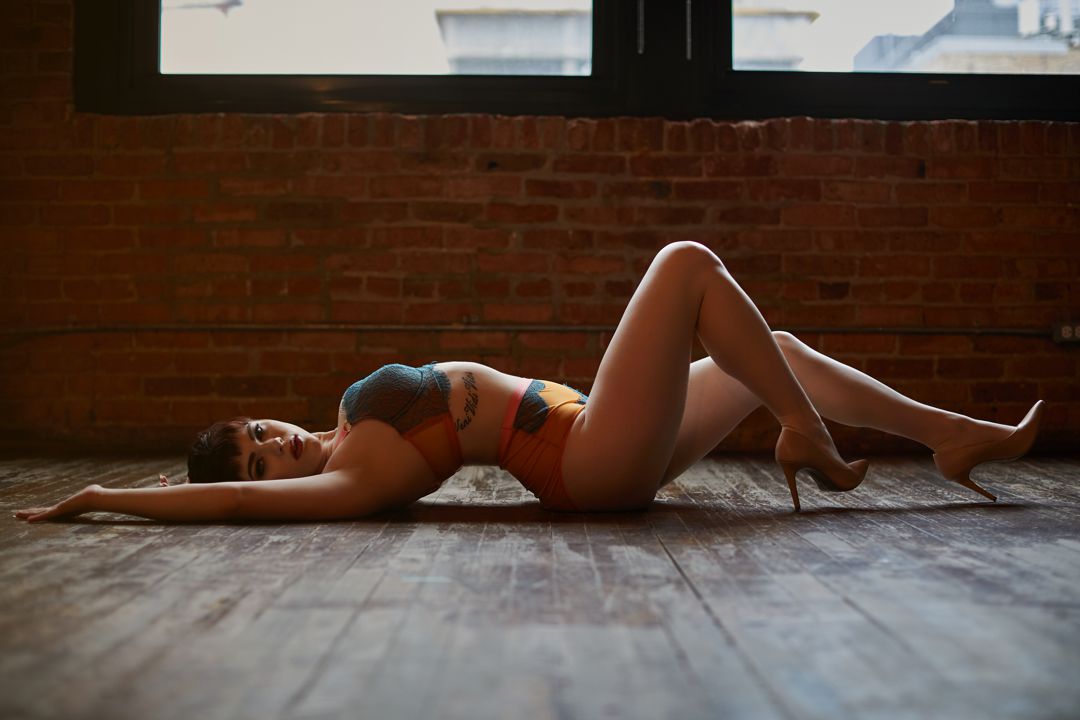 A Luxury Experience of Boudoir.
A
This recent holiday season has given me some opportunities to pause and reflect on some truly important things. One of them was shopping and the meaninglessness of this act. Just like many of us, I spent hours and hours before Christmas looking for things my loved ones would like and appreciate. The emphasis here is on the word "things". I bought a plethora of various items from socks and gloves to jewelry and electronics. Some family members loved what they got, others seemed unimpressed.
And just like many of us, a few days after Christmas, I found myself again in a huge crowd of people, this time returning and exchanging the gifts I got and simply did not like.
"What madness" I thought to myself and left the store feeling completely depleted and claustrophobic. I returned home and gave it some more thought. "My goodness, when did gifts become so meaningless?", I asked myself out loud.
I quickly remembered my client from a few months ago and the conversation we had at that time. She told me a truly inspiring story on gift giving and how it works in her relationship. Sarah said that the only gifts her and her boyfriend ever exchange are experiences.
It was her birthday and her boyfriend decided to purchase a boudoir session as a gift for her. No rings or earrings, no purses or shoes- but an experience of something new and exciting. How wonderful is that?!
Instead of tangible items that clutter our space, we can choose to shower our loved ones with experiences they will never forget.
Expensive goods such as designer bags or clothes seem like a luxury when you first think about it. Especially, when someone spends a lot of money on us. The true luxury though lays somewhere else and has nothing to do with a pricy tag or a designer logo. Gifting someone an experience that helps them create precious memories for a lifetime or an experience that helps them connect with themselves, feel loved and appreciated from within- is when you truly give someone luxury.